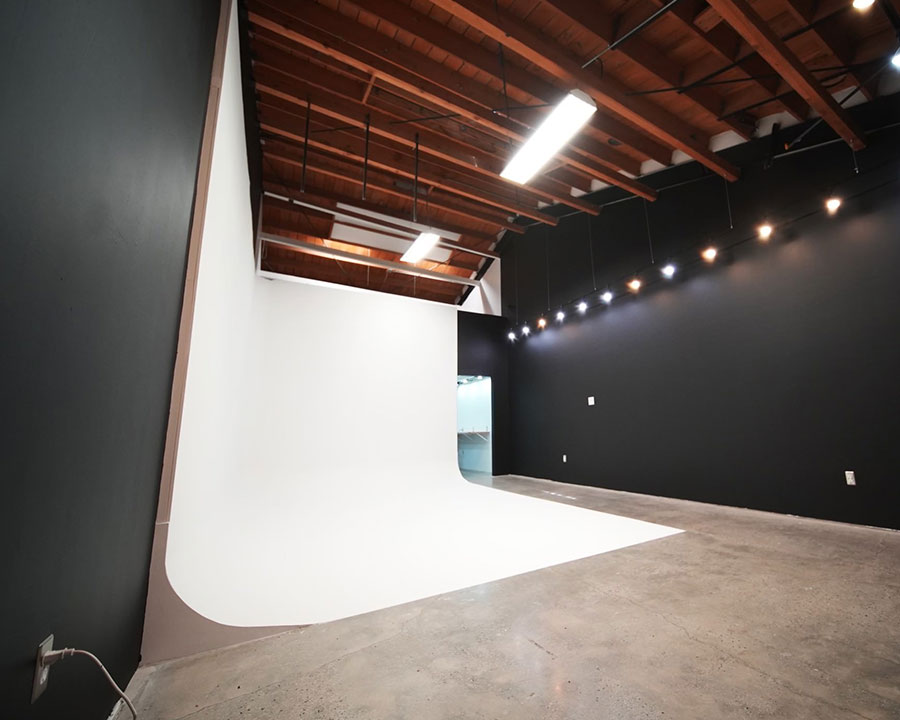 Bokeh Studio
Create Your Magic with Bokeh Studio
Located in the heart of West LA, Bokeh Studio provides a premium personal boutique studio experience, available for studio requirements of all capacities.
BOOK NOW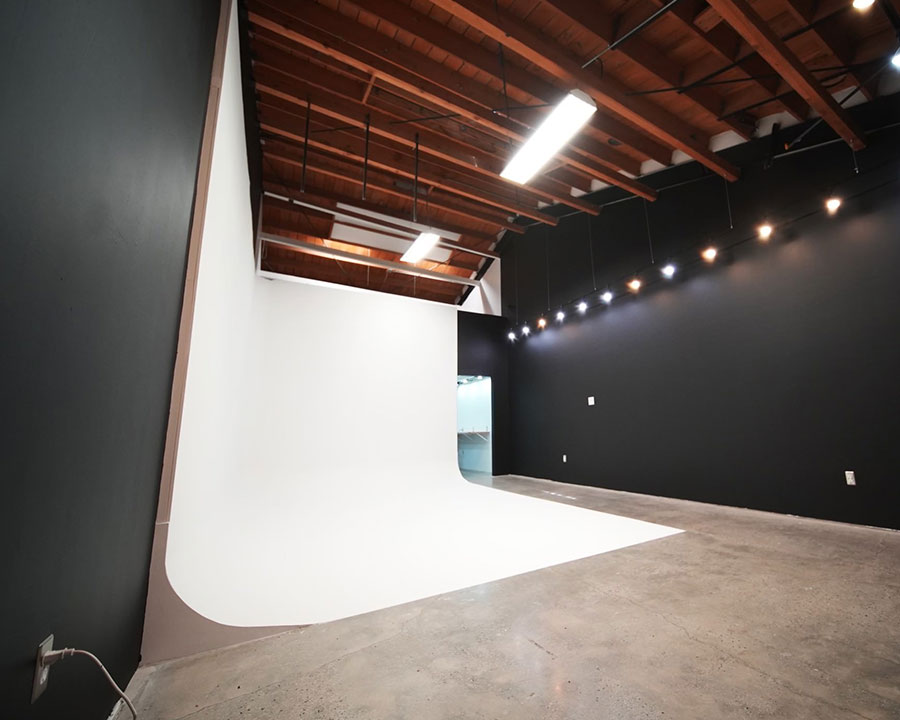 Premium Boutique Photography and Video Studio
Fitted with a professional white cyclorama, this location facilitates all photography and production needs. The main studio room boasts a 370sqft, and a 13ft width x 18ft length x 13ft height full white cyc that can be painted custom colors by request. The rear of the Studio features a full makeup and hair salon area with 3 large mirror and director chairs seating, along side a sizable shower room fitted with full restroom and shower facilities.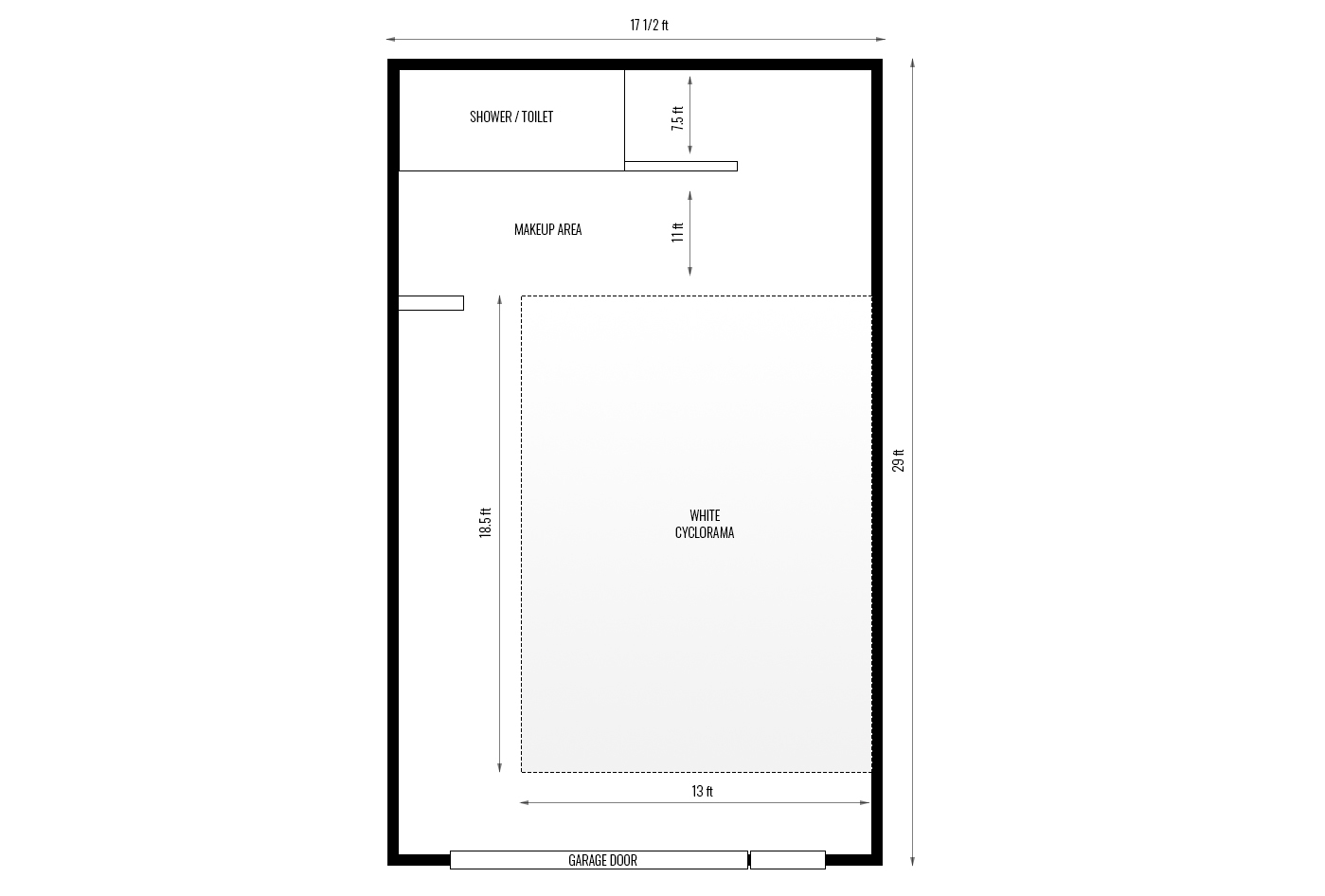 Strive to Make Your Stay At Bokeh Studio
Comfortable and Professional
The Bokeh Studio includes a parking spot, 24/7 availability, a beautiful and customized cyclaroma, and a full service dressing room.

Parking Spot
The parking spot fits trucks and SUVs accompanied by generous street parking

Open 24/7
The studio is open 24/7 to meet your needs anytime of day

Cyclorama
The cyclorma is available to be customized to match your studio needs

Dressing Room
The dressing room includes hair and makeup chairs and a full service private restroom
Interested?
Check for Availability
For custom reservations please reach out to our team at the contact form, please be sure to notify us of for your full requirements to provide an accurate quote
CHECK FOR AVAIAIBILITY