ANGENIEUX 24-290MM
Angenieux
$550/Day
$1,650/Week
$5,500/Month
The Angenieux 24-290mm Optimo Zoom T2.8 features a PL Mount (conversion to EF or Panavision mount possible, but not included), with an extremely fast T2.8 max. aperture, with no ramping. The superb image quality while wide open has caused many to consider
this lens a "variable prime".
HIGH MAGNIFICATION CINEMA ZOOM LENS SINCE 2001
Class Leading image quality across the enre 12x zoom range
Supporting 4K+ resolution on a 35mm Academy-sized sensor, the Angenieux 24-290mm Optimo Zoom Lens (PL Mount) features a 12x zoom range. Use a separately available 1.4x or 2x Opmo extender to increase the zoom's sensor coverage to include Super 35. Consistent image quality across the zoom range enables you to use this zoom as a de facto set of variable primes. The 24-290mm Opmo zoom features internal focus design for a constant length as focus is changed and exhibits no signs of breathing during focus pulls.
24-290mm
Zoom ratio
12x
Focal Length
24 – 290 mm
Aperture
f/2.5 – T2.8
Close Focus
4 ft – 1.22 m
Internal Focus
Yes
Image coverage
Up to S35 3 perf
(30 mm diagonal)
Weight (approx.)
24.2 lbs
11 kg
Length
40 mm
Front diameter
162 mm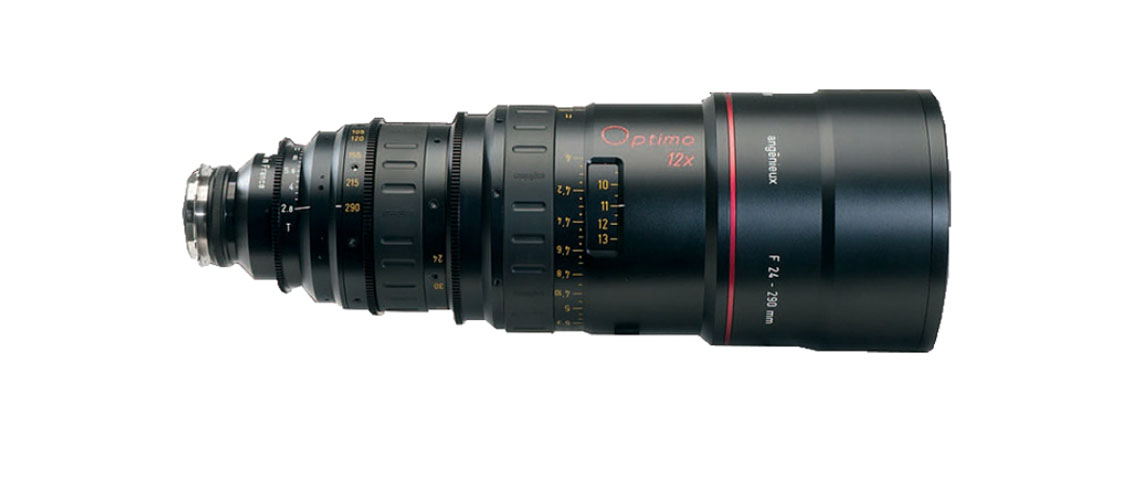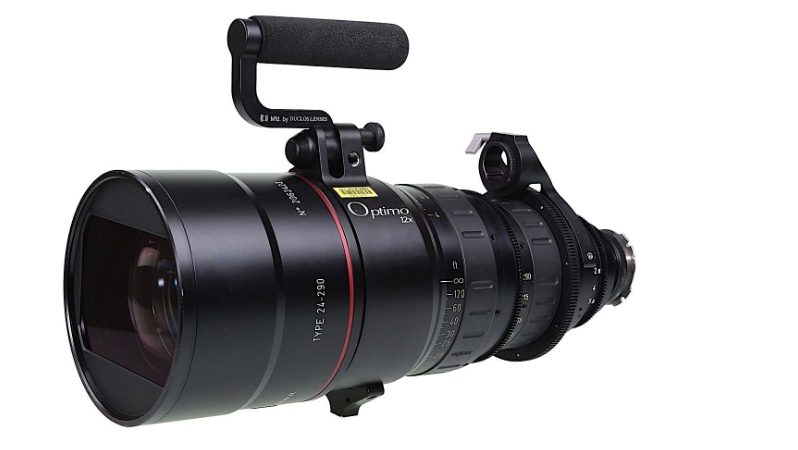 Feature Highlights:
Fast aperture of T2.8 with no ramping as the focal length is changed
Provides Academy 35mm sensor coverage
Sensor coverage is increased to Super 35 with optional Optimo 2x and 1.4x extenders
327° of focus rotation with over 70 focus marks; no breathing
High image quality enables the zoom to be used as variable primes
Interchangeable focus ring is marked in feet and meters
Standard PL mount lens; optional Canon EF mount
Wide operating-temperature range of -4 to 113°F
MASTERPIECES RECORDED WITH THE 24-290
Check out our favorite movies filmed with these lenses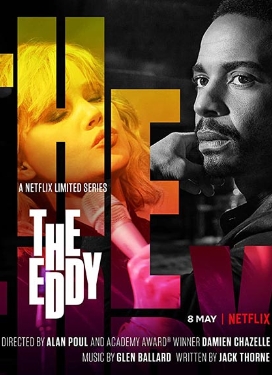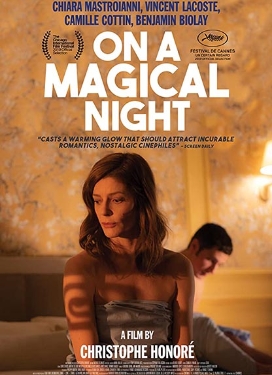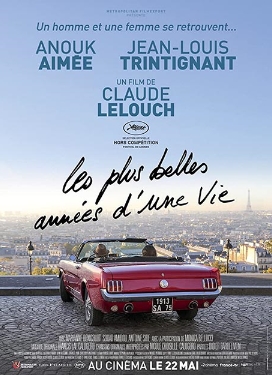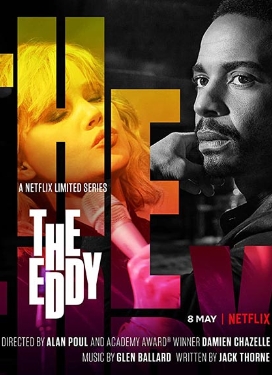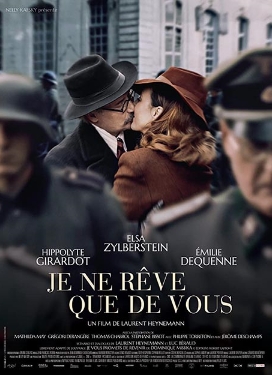 GEAR IN ACTION
More information on these special lenses below
DON'T LET UNREASONABLE INSURANCE RATES STOP YOUR SHOOT
Get instant short term or annual policy insurance quote
Click here