ARRI AMIRA
ARRI
$550/Day
$1,650/Week
$5,500/Month
This versatile camera features many of the much-loved features of Arri's Alexa cameras — great dynamic range, natural colors and grain, ease of use — into a solid and affordable option. The Amira is popular with everyone from wildlife cinematographers (due to its ease of use and fast workflow) to directors of photography on music videos, feature films and TV shows thanks to its uncompromising Arri quality standard.
GO ANYWHERE, SHOOT ANYTHING
The perfect tool for your job
AMIRA – the perfect tool for your job – is a truly versatile camera that combines exceptional image quality and affordable CFast 2.0 workflows with an ergonomic design optimized for single-operator use and extended shoulder-mounted operation. Ready to pick up and shoot straight out of the camera bag, AMIRA is hardy enough to take anywhere and features in-camera grading with preloaded 3D LUTs, as well as 200 fps slow moon. The AMIRA ARRIRAW License Key enables in-camera 16:9 2.8K (2880 x 1620) MXF/ARRIRAW recording at frame rates of up to 48fp.
Alexa Mini
Sensor Type
Super 35 format ARRI ALEV III CMOS sensor with Bayer pattern color filter array
Sensor Maximum Number of
Photosites and Size
3200 x 1800
26.40 x 14.85 mm / 1.039 x 0.585″
⌀ 30.29 mm / 1.193″
Sensor Frame Rates
0.75 – 200 fps
Weight
∼4.1 kg / ∼9.2 lbs
(camera body with titanium PL lens mount)
Photosite Pitch
8.25 μm
Exposure Latitude
14+ stops over the entire sensitivity range from EI 160 to EI 3200 as measured with the ARRI Dynamic Range Test
Exposure Index
Chart (DRTC-1)
Adjustable from EI 160-3200 in 1/3 stops EI 800 base sensitivity
Shutter
Electronic shutter, 5.0°- 356° or 1s – 1/8000s
Recording Formats
MXF/ARRIRAW Apple ProRes 4444 XQ Apple ProRes 4444 Apple ProRes 422 HQ
Apple ProRes 422 Apple ProRes 422 LT
Recording Media
CFast 2.0 Cards
ViewFinder Type
Multi Viewfinder MVF-1 with 3,2″ flip-out monitor Camera Control Panel (CCP-1) with option to daisy-chain MVF-1
Color Output
Rec 709 Rec 2020 Log C Custom Look (ARRI Look File ALF-2)Import of custom 3D LUT
Look Control
Import of custom 3D LUT
ASC CDL parameters (slope, offset, power, saturation)
Knee, gamma, saturation, black gamma, saturation by hue
Support of ARRI Look Library
White Balance
Manual and auto white balance, adjustable from 2000K to 11000K in 10K steps
Color correction adjustable range from -16 to +16 CC
1 CC corresponds to 035 Kodak CC values or 1/8 Rosco values
Filters
Built-in motorized ND filters 0.6, 1.2, 1.8
Fixed optical low pass, UV, IR filter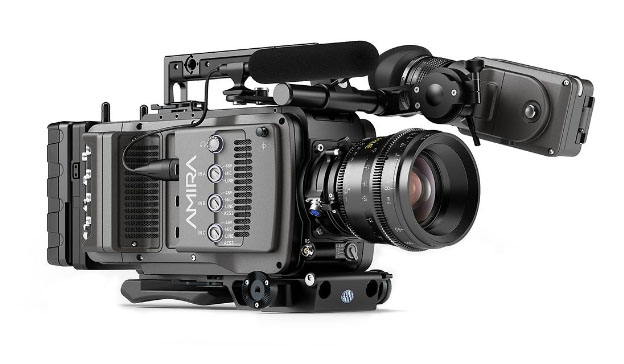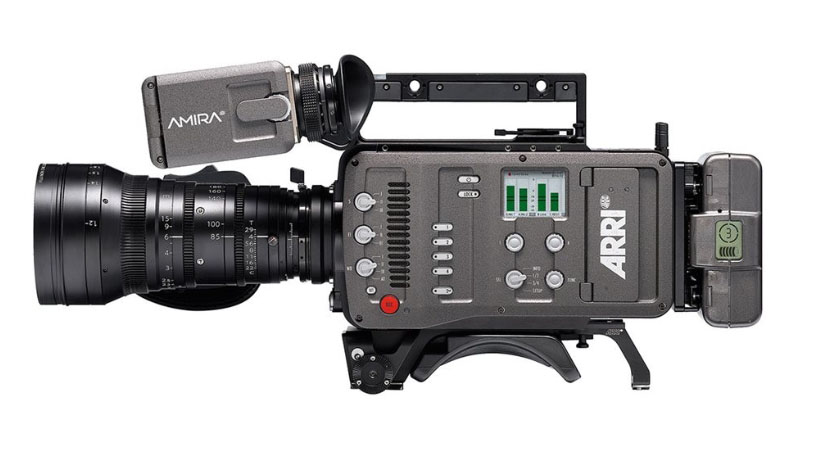 Feature Highlights:
ALEXA image quality up to 200fps
Recording option up to 4K UHD
Dynamic range of 14+ stops and low noise
Natural skin tones and breathtaking color rendition
Optional ARRIRAW License
MASTERPIECES RECORDED WITH THE AMIRA
Check out our favorite movies filmed with this camera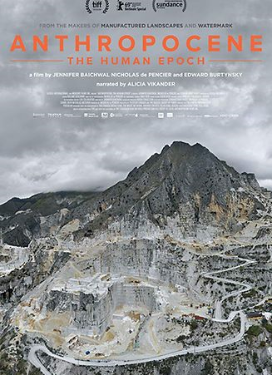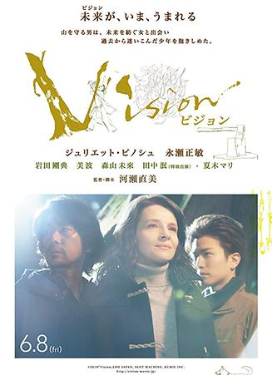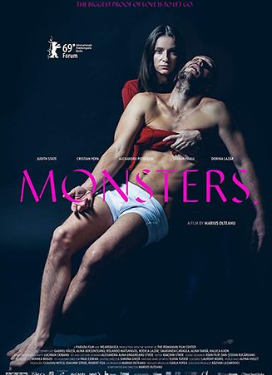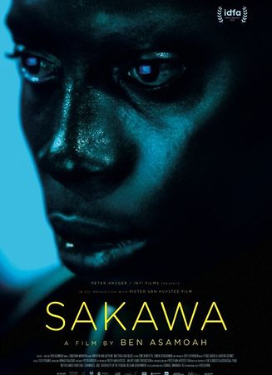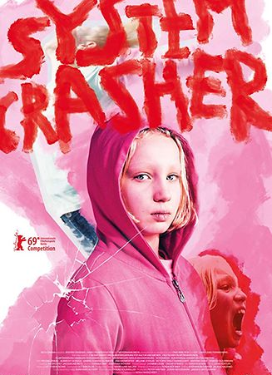 GEAR IN ACTION
More information on this special camera below
DON'T LET UNREASONABLE INSURANCE RATES STOP YOUR SHOOT
Get instant short term or annual policy insurance quote
Click here