ARRI MASTER PRIMES SET
ARRI
$1,250/Day
$3,750/Week
$12,500/Month
The Master Prime Lenses are both fast and have an optical performance surpassing that of all standard speed primes. There are new creative opportunities with these lenses, making shots possible that would have been considered impossible before.
Arri Master 18mm Lens
Arri Master 25mm Lens
Arri Master 35mm Lens
Arri Master 50mm Lens
Arri Master 75mm Lens
THE MASTER PRIMES HAVE BEEN CO-DEVELOPED BY ARRI AND ZEISS, ARE MANUFACTURED BY ZEIS
Beauful image – closer to a high-end prime than ever befor
Accompanying and matching ARRI Signature Primes, the four new Signature Zoom lenses render the most natural and beautiful images ever seen from a cine zoom. Designed for any large-format or Super 35 camera, they are uniformly fast at T2.8 and offer an unrivalled focal length range.
18mm/T1.3
25mm/T1.3
35mm/T1.3
50mm/T1.3
75mm/T1.3
Lens mount
PL LD
PL LD
PL LD
PL LD
PL LD
Apertur
T1.3 – T22
T1.3 – T22
T1.3 – T22
T1.3 – T22
T1.3 – T22
Close Focus
0.35
14″
0.35
14″
0.35
14″
0.40
16″
0.80m
2'9″
Length
153mm
6″
153mm
6″
153mm
6″
153mm
6″
153mm
6″
Angle of View
63.98° / 48.60° / 75.29°
48.12° / 35.79° / 57.97°
35.04° / 25.82° / 42.64°
25.02° / 18.27° / 30.81°
16.66° / 12.17° / 20.51°
Front Diameter
114mm
4.5″
114mm
4.5″
114mm
4.5″
114mm
4.5″
114mm
4.5″
Weigh
2.2kg
4.8lb
2.6kg
5.1lb
2.2kg
4.8lb
2.7kg
4.8lb
2.8kg
6.2lb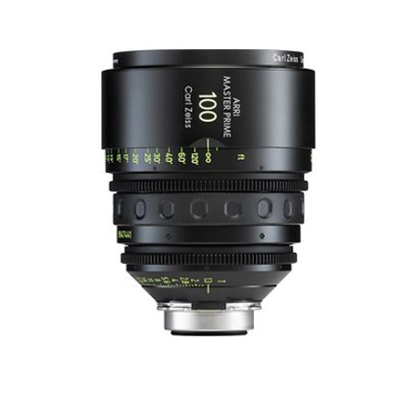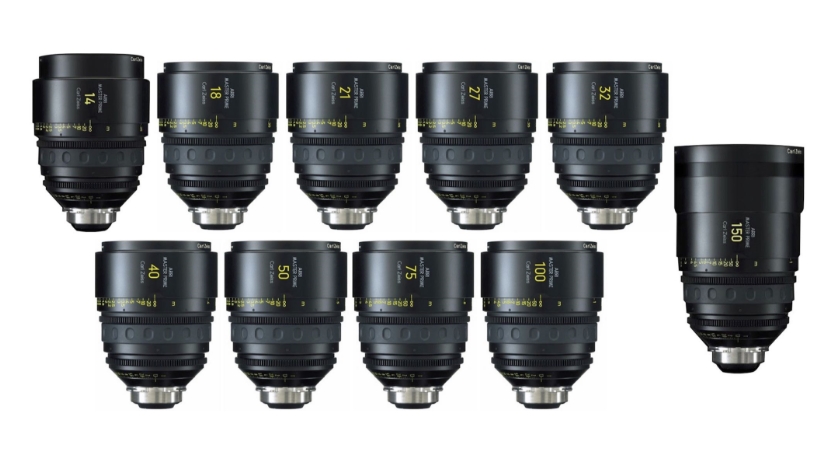 Feature Highlights:
16 high speed prime lenses (T1.3)
12 – 150 mm
Higher resolution & contrast
No geometric distortion
Dramatically reduced flare
Virtually no breathin
MASTERPIECES RECORDED WITH ARRI LENSES
Check out our favorite movies filmed with these lenses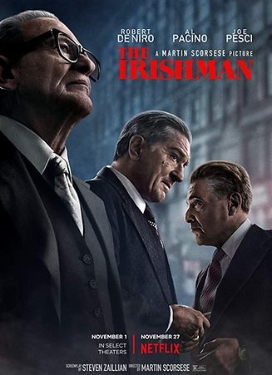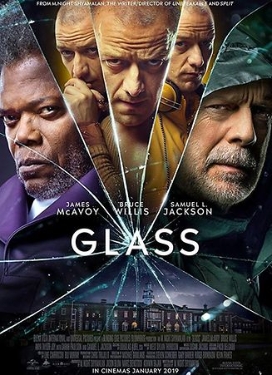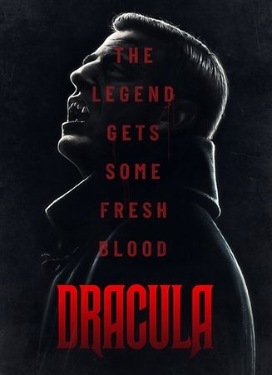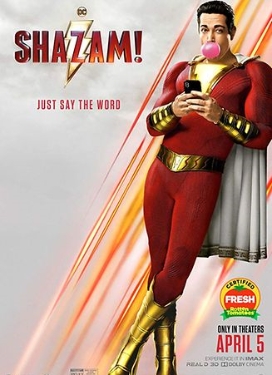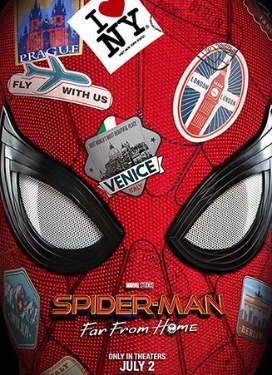 GEAR IN ACTION
More information on these special lenses below
DON'T LET UNREASONABLE INSURANCE RATES STOP YOUR SHOOT
Get instant short term or annual policy insurance quote
Click here