COOKE ANAMORPHIC 2X
Cinema Lenses
$1,600/Day
$4,800/Week
$16,000/Month
All of the anamorphic lens characteristics demanded by filmmakers today with the Cooke Look® and oval bokeh. That's the Cooke Anamorphic /i Look. Images beautifully rendered for film and especially suited for use with digital cameras. The Anamorphic /i lens correct aberrations exceptionally well over the entire image area – astigmatism, lateral and longitudinal color – that will render shape, form and soul to your images.
Cooke 2x Anamorphic 32mm Lens
Cooke 2x Anamorphic 40mm Lens
Cooke 2x Anamorphic 50mm Lens
Cooke 2x Anamorphic 75mm Len
Cooke 2x Anamorphic 100mm Lens
ALL OF THE ANAMORPHIC LENS CHARACTERISTICS DEMANDED BY FILMMAKERS TODAY WITH THE COOKE LOOK AND OVAL BOKEH.
The Anamorphic /i lenses are designed and made by us to our tradional high standards in Leicester, England.
Anamorphic /i Prime lenses are supplied with /i Technology that collect detailed lens data for production, VFX and post-production teams and are designed for all PL mounted professional moon picture film and electronic cameras. The /i Technology provides cinematographers and camera operators with vital information on lens setting, focusing distance, aperture and depth-of-field, hyperfocal distance, serial number, owner data, lens type and focal length in both metric and footage measurements, as well as inertial tracking data, shading and distortion data. For zoom lenses, the zoom position is displayed.
Max Front Diameter110 mm
4.33 in110 mm
4.33 in110 mm
4.33 in110 mm
4.33 in110 mm
4.33 in
32mm
40mm
50mm
75mm
100mm
T-Stop Range
T2.3-T22
T2.3-T22
T2.3-T22
T2.3-T22
T2.3-T22
Angular Rotation of Iris Scale
90°
90°
90°
90°
90°
Min. Marked Object Distance
840 mm
33 in
840 mm
33 in
840 mm
33 in
840 mm
33 in
840 mm
33 in
Close Focus from Lens Front
550 mm
22 in
550 mm
22 in
550 mm
22 in
550 mm
22 in
550 mm
22 in
Angular Rotation to MOD Endstop
300°
300°
300°
300°
300°
Maximum Angle of View** Horizontal / Vertical
77.5° H
32.6° V
77.5° H
32.6° V
77.5° H
32.6° V
77.5° H
32.6° V
77.5° H
32.6° V
Length from Front of Lens to Lens Mount
195 mm
7.68 in
110 mm
195 mm
7.68 in
110 mm
195 mm
7.68 in
110 mm
195 mm
7.68 in
110 mm
195 mm
7.68 in
110 mm
Total Weight
3.2 kg
3.2 kg
3.2 kg
3.2 kg
3.2 kg
7.1 lbs
7.1 lbs
7.1 lbs
7.1 lbs
7.1 lbs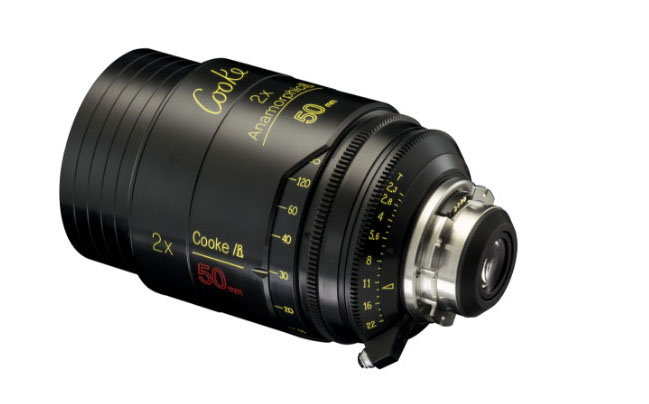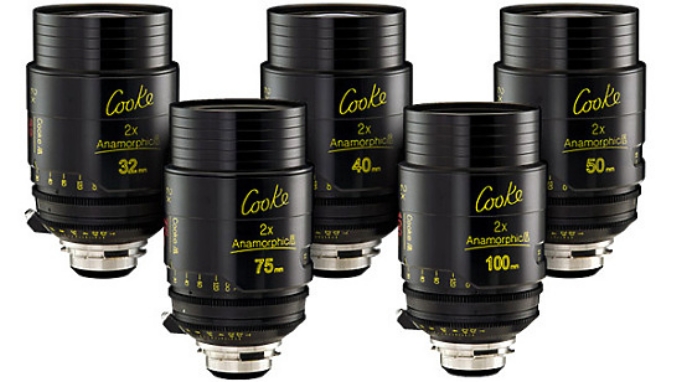 Feature Highlights:
Anamorphic /i Lenses available: 25, 32, 40, 50, 65 MACRO, 75, 100, 135, 180 and 300mm with 2x squeeze
T2.3 to T22 aperture
T2.6 to T22 – 65 mm MACRO
Offers anamorphic lens characteristics including 2:1 oval bokeh for out of focus highlights
The Cooke Look® and colour matched with all other Cooke prime lenses.
Especially well balanced for astigmatism and corrected for lateral and longitudinal aberrations over the entire image area
Linear iris
Equipped with the next generation of /i Squared Technology* for lens metadata capture
Award-winning cam-style focus mechanism allows for smooth focus adjustments
MASTERPIECES RECORDED WITH COOKE LENSES
Check out our favorite movies filmed with these lenses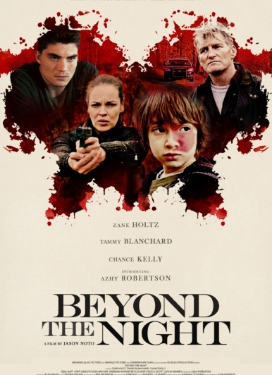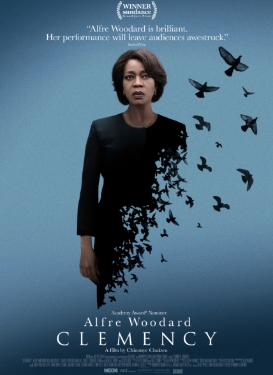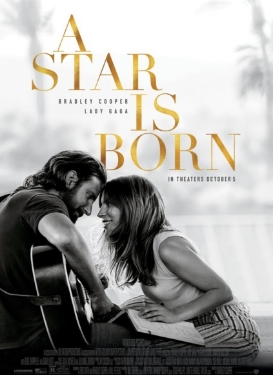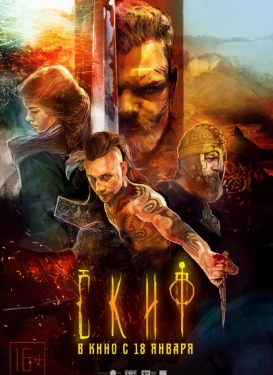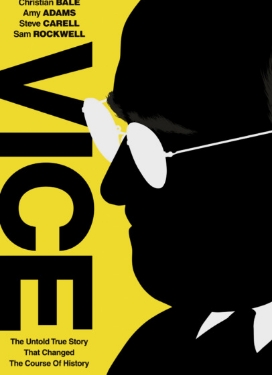 GEAR IN ACTION
More information on these special lenses below
DON'T LET UNREASONABLE INSURANCE RATES STOP YOUR SHOOT
Get instant short term or annual policy insurance quote
Click here