COOKE ANAMORPHIC 1.8X SF FF+
Cinema Lenses
$1,995/Day
$5,985/Week
$19,950/Month
The Anamorphic/i FF+ Special Flare primes are expressive pieces of large format glass. Similar to the standard Cooke Anamorphic/i primes, but with enhanced coatings that dramatically increase the anamorphic flare. Used on commercial productions of all types, these cinema primes give impressive control over flare, distortion, veiling glare, and spherical aberrations.
Cooke 1.8x Anamorphic SF 32mm Lens
Cooke 1.8x Anamorphic SF 40mm Lens
Cooke 1.8x Anamorphic SF 50mm Lens
Cooke 1.8x Anamorphic SF 85mm MACRO Lens
Cooke 1.8x Anamorphic SF 100mm Lens
Cooke 1.8x Anamorphic SF 135mm Lens
Cooke 1.8x Anamorphic SF 180mm Lens (NEW $600p/d)
MANUFACTURED IN LEICESTER, ENGLAND BY THE WORLD'S LEADING OPTICAL MANUFACTURER
The Cooke Look electrified with enhanced flare response and anamorphic qualities 
Since squeeze ratios of 2x lose too many pixels and 1.6x compromises the anamorphic qualities, the Cooke Anamorphic FF+ SF primes sit at the perfect middle ground of 1.8x squeeze. Image circle covers a full 24×36 sensor size. Well balanced for astigmatism and corrected for lateral and longitudinal aberrations over the entire image area.
Expertly crafted primes with a scratch-resistant anodized finish, these high-speed Cooke primes have a PL mount and wide T2.3-T22 range. Most primes in Bokeh Rentals' packages have a 110mm front diameter. The Special Flare primes shoot powerful anamorphic images on both film and digital cameras.
32mm
40mm
50mm
85mm
100mm
135mm
180mm
T-Stop Range
T2.3-T22
T2.3-T22
T2.3-T22
T2.8-T22
T2.3-T22
T2.3-T22
Angular Rotation of Iris Scale
90°
90°
90°
90°
90°
90°
Min. Marked Object Distance
900 mm
35 in
900 mm
35 in
850 mm
39 inn
500 mm
22 in
1200 mm
46 in
1500 mm
58 in
Close Focus from Lens Front
635 mm
25 in
630 mm
25 in
600 mm
24 in
181 mm
7 in
925 mm
36 in
1166 mm
46 in
Angular Rotation to MOD Endstop
270°
270°
270°
270°
270°
270°
Maximum Angle of View** Horizontal / Vertical
99°
89°
77°
45°
40°
30°
Length from Front of Lens to Lens Mount
206 mm
8.1 in
212 mm
8.3 in
204 mm
8.0 in
272 mm
10.7 in
228 mm
9.0 in
271 mm
10.7 in
Max Front Diameter
136 mm
5.35 in
136 mm
5.35 in
110 mm
4.33 in
136 mm
5.35 in
110 mm
4.33 in
110 mm
4.33 in
Total Weight
4.2 kg
9.2 lbs
4.4 kg
8.8 lbs
5.2 kg
11.4 lbs
3.8 kg
8.4 lbs
1.5 kg
3.3 lbs
5.0 kg
11.0 lbs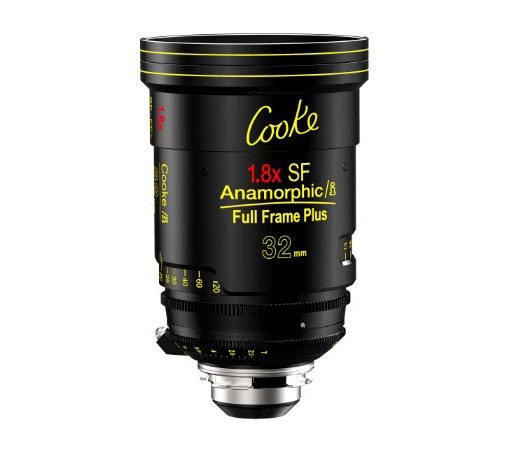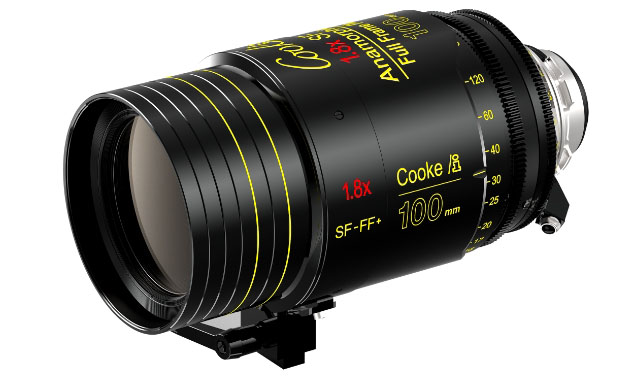 Feature Highlights:
Covers full frame sensors with a 1.8x anamorphic squeeze
Wide 270° focal rotation for accurate focal-pulling, plus increased focus marks in both feet and meters.
Showcases The Cooke LookⓇ and is color-matched with all other Cooke primes
Hardened PL mount uses /i Technology to capture critical metadata for each frame recorded. Strengthens post-production pipeline.
MASTERPIECES RECORDED WITH COOKE LENSES
Check out our favorite movies filmed with these lenses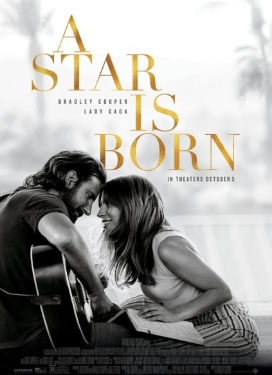 GEAR IN ACTION
More information on these special lenses below
DON'T LET UNREASONABLE INSURANCE RATES STOP YOUR SHOOT
Get instant short term or annual policy insurance quote
Click here