COOKE S4/i
Cinema Lenses
$725/Day
$2,175/Week
$7,250/Month
The miniS4/i lenses incorporate everything in that today's filmmakers ask for: smaller, lighter weight prime lenses that offer the same resolution, optical quality and reliability as the S4/i prime lenses but at a lower price – and, the miniS4/i 35mm lenses are interchangeable for shooting film and digital images up to and beyond a 4K resolution.
Cooke S4/i 18mm Lens
Cooke S4/i 25mm Lens
Cooke S4/i 35mm Lens
Cooke S4/i 50mm Lens
Cooke S4/I 75mm Lens
Cooke S4/I 135mm Lens
SUPERB OPTICAL AND MECHANICAL PERFORMANCE, CONTROL OF FLARE, DISTORTION, VEILING GLARE AND SPHERICAL ABERRATION.
The cam-type focus mechanism allows for smooth focus adjustments.
Our Academy Award® winning cam-style focus movement coupled with the added benefit of a large lens barrel diameter, has allowed for an increased number of focus markings, particularly at close focus. Spherical aberration has
been controlled throughout the range of focal lengths to eliminate compensation of changes in back focus with aperture. A four-point contact bearing provides a smooth positive backlash-free movement. All Cooke miniS4/i primes, except the 18mm have a common fixed front diameter of 87mm, with a focus drive gear of 121T x 0.8 mod and an iris drive gear of 119T x 0.8.
25mm
32mm
40mm
50mm
75mm
100mm
135mm
T-Stop Range
T2-T22
T2.3-T22
T2.3-T22
T2.8-T22
T2.3-T22
T2.3-T22
T2.3-T22
Angular Rotation of Iris Scale
90°
90°
90°
90°
90°
90°
90°
Min. Marked Object Distance
350 mm
14 in
900 mm
35 in
850 mm
33 inn
900 mm
35 in
900 mm
35 in
1500 mm
58 in
950 mm
39 in
Close Focus from Lens Front
109 mm
4 in
630 mm
25 in
600 mm
24 in
630 mm
25 in
630 mm
25 in
1166 mm
46 in
709 mm
28 in
Angular Rotation to MOD Endstop
270°
270°
270°
270°
270°
270°
270°
Maximum Angle of View** Horizontal / Vertical
61°
89°
77°
99°
99°
30°
13°
Length from Front of Lens to Lens Mount
189 mm
7.44 in
212 mm
8.3 in
204 mm
8.0 in
206 mm
8.1 in
206 mm
8.1 in
271 mm
10.7 in
189 mm
7.44 in
Max Front Diameter
110 mm
4.33 in
136 mm
5.35 in
110 mm
4.33 in
136 mm
5.35 in
136 mm
5.35 in
110 mm
4.33 in
110 mm
4.33 in
Total Weight
3.3 kg
4.4 kg
4.0 kg
4.2 kg
4.2 kg
5.0 kg
3.7 kg
7.28 lbs
9.7 lbs
8.8 lbs
9.2 lbs
9.2 lbs
9.2 lbs
7.94 lbs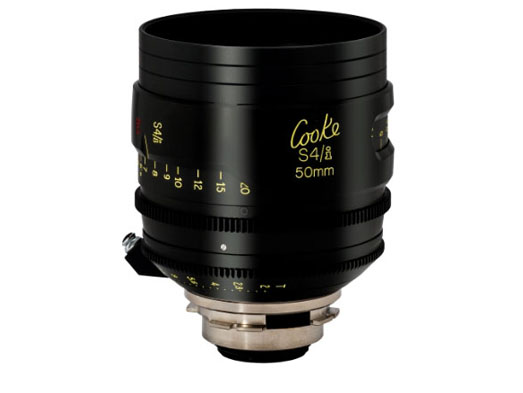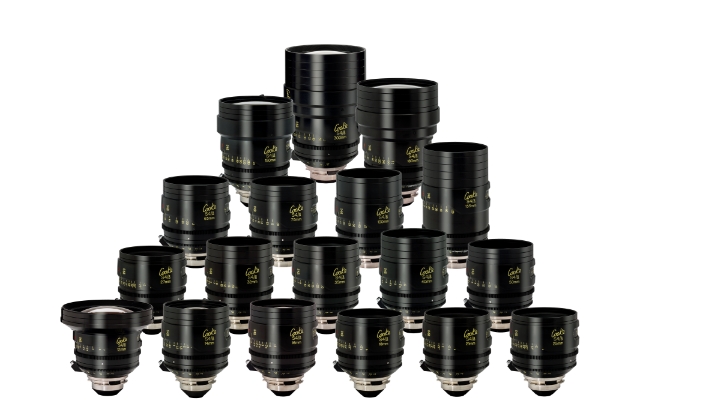 Feature Highlights:
16, 18, 21, 25, 27, 32, 40, 50, 65, 75, 100, 135, 180mm – T2.0 – T22 aperture
T2.6 to T22 – 65 mm MACRO
Covers at least 46.31mm image circle
Colour matched to Anamorphic/i, Anamorphic/i Full Frame, S4/i, miniS4/i, 5/i and Pancro/i Classic lenses
Especially well balanced for astigmatism and correct for lateral and longitudinal aberrations over the entire image area
Supplied with the next generation of /i Technology for lens metadata capture
MASTERPIECES RECORDED WITH COOKE LENSES
Check out our favorite movies filmed with these lenses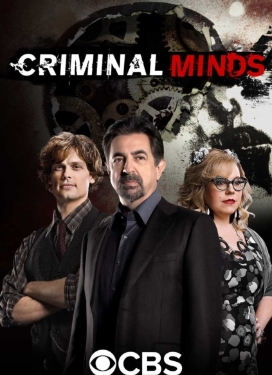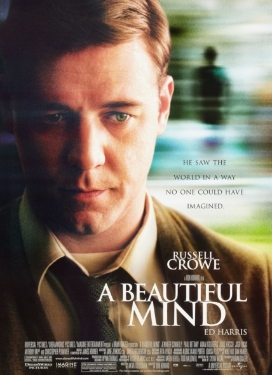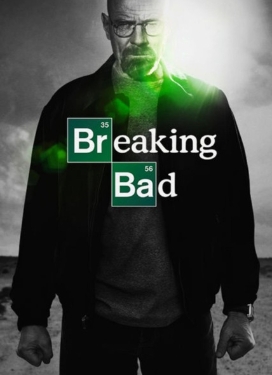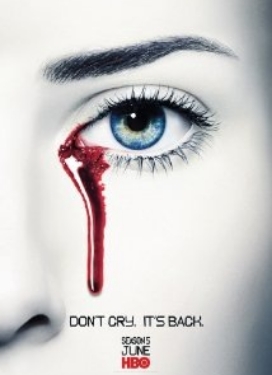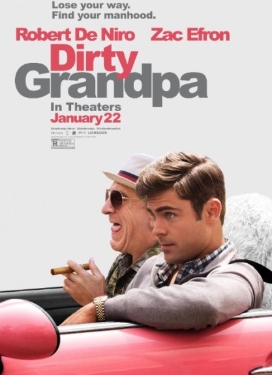 GEAR IN ACTION
More information on these special lenses below
DON'T LET UNREASONABLE INSURANCE RATES STOP YOUR SHOOT
Get instant short term or annual policy insurance quote
Click here