COOKE VAROTAL TECHNOVISION 18-90MM
Cinema Lenses
$1,495/Day
$4,485/Week
$14,950/Month
This rare, versatile zoom lens has a beautiful, warm look reminiscent of 60s-70s cinema. With a rich history in Cooke and Technovision, this long zoom is incredibly fast. Shoots "Academy Ratio" and was a personal favorite of Vittorio Storaro, ASC, AIC.
Cooke Varotal TECHNOVISION 18-90mm
A RARE CLASSIC WITH A RICH HISTORY
Powerful vintage zoom with souped up aperture capabilities
The TECHNOVISION Varotal 18-90mm is a rare piece of glass with vintage appeal. Originally built as a Cooke 20-100mm with a 3.1 T-stop, it was later modified by Technovision in Italy. The optical manufacturer then limited the longer focal range to make the lens significantly faster, then slightly extended the focal range on the wider end. The result: A super-fast, versatile zoom with beautiful vintage character.
Notably, Vittorio Storaro was a public advocate of the Technovision Varotal, using them on his work and advertising them for the optical manufacturer.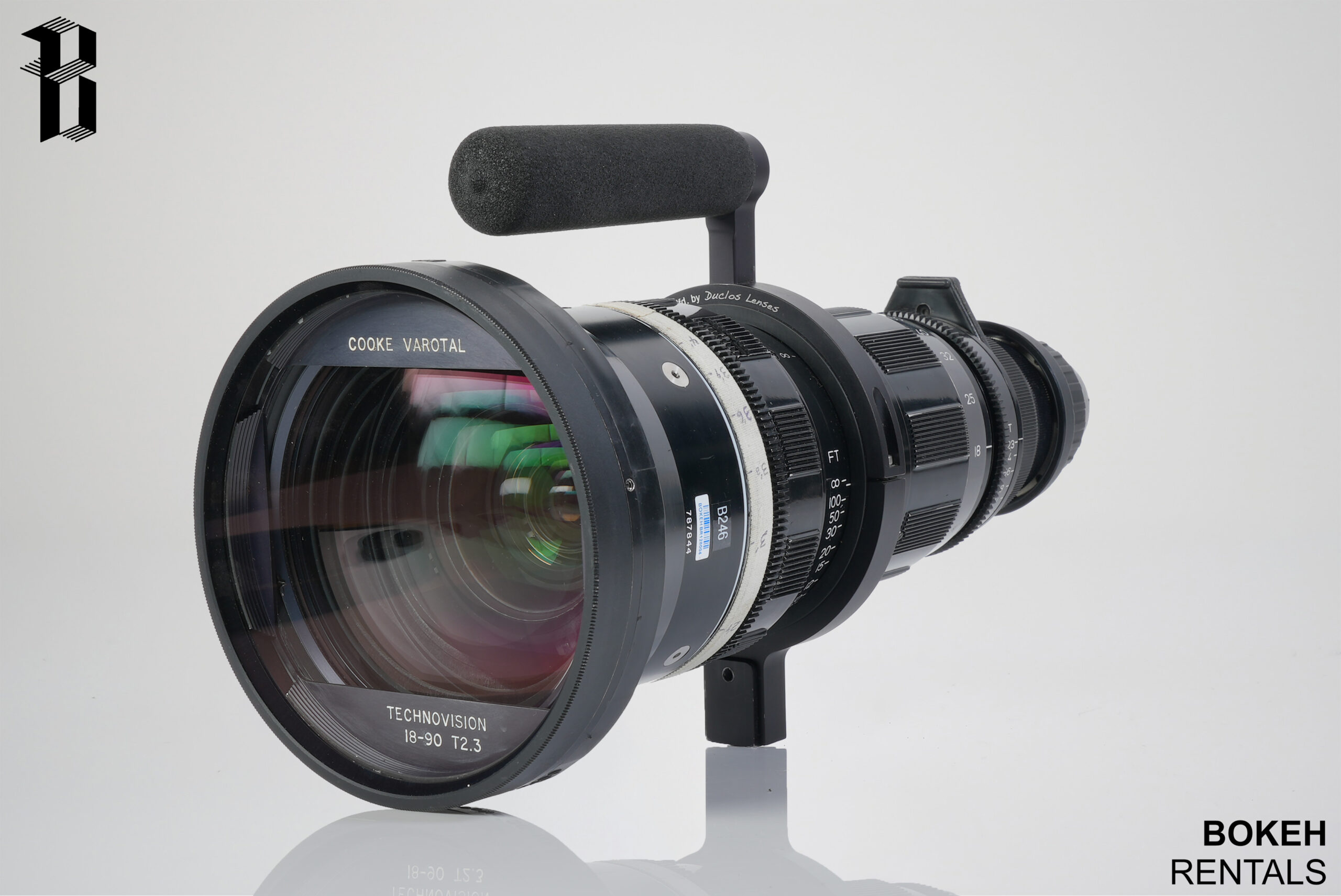 Shoots "Academy Ratio" of 1.37:1.
Modified by Technovision from its original 20-100mm T3.1 build to become 18-90mm T2.3.
143mm Front Diameter, 351mm length, 5kg weight. Close focus of .79m.
Slight vignetting at 18, 19mm.
MASTERPIECES RECORDED WITH COOKE VAROTAL TECHNOVISION ZOOM
Check out our favorite movies filmed with these lenses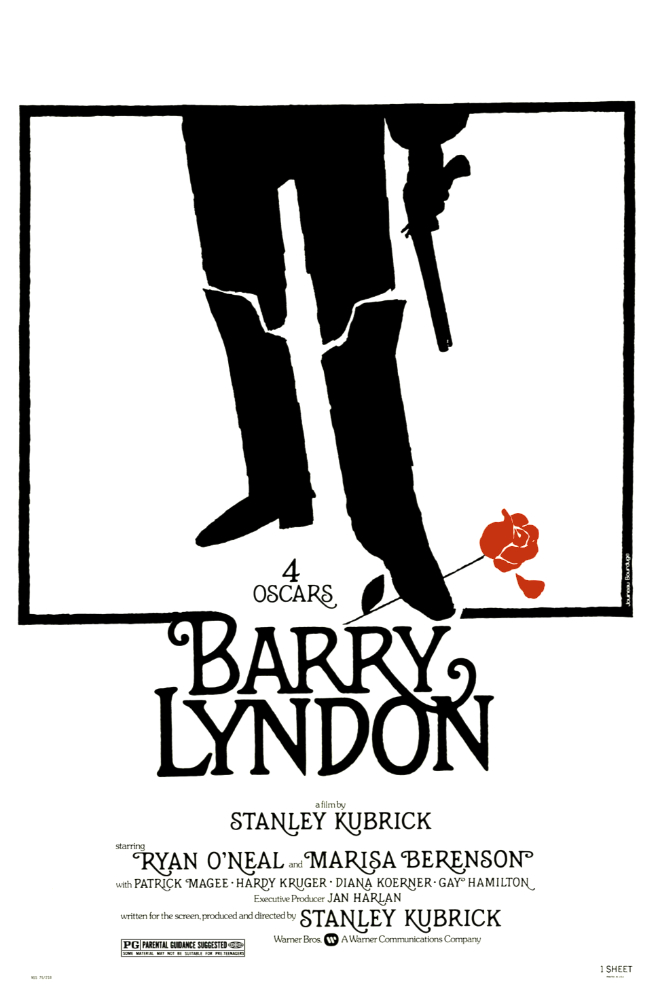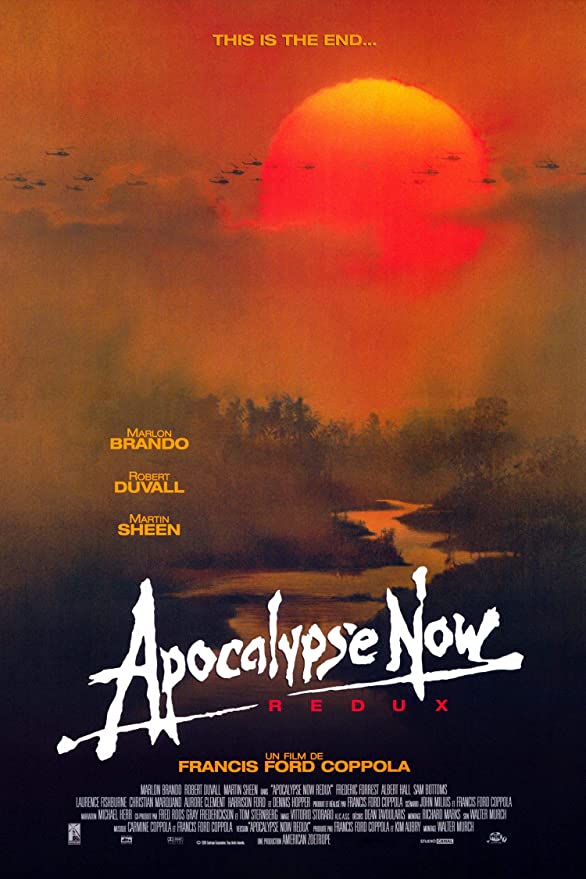 DON'T LET UNREASONABLE INSURANCE RATES STOP YOUR SHOOT
Get instant short term or annual policy insurance quote
Click here