LEICA SUMMICRON-C
Cinema Lenses
$595/Day
$1,785/Week
$5,950/Month
The Summicron-C lenses from CW Sonderopc, makers of the Leitz Summilux-C. Summicron-C offers new T2.0 prime lenses: 18, 25, 29, 35, 50, 75, 100 mm. These light, lower cost alternatives to the Summilux-C provide incredible performance that matches or exceeds the competition, with full coverage up to and including the new RED dragon sensor!
Leica Summicron 18mm Lens
Leica Summicron 25mm Lens
Leica Summicron 35mm Lens
Leica Summicron 50mm Lens
Leica Summicron 75mm Lens
Leica Summicron 100mm Len
PREMIUM PRIME LENSES DESIGNED FOR LARGER SENSORS ON FILM AND TELEVISION PRODUCTIONS.
A new optical standard
The Leica Summicron-C T2.0 Lens Set with Case includes six lenses, comprising 18mm, 25mm, 35mm, 50mm, 75mm, and 100mm. They feature an image circle of over 34mm, which easily covers the Super-35mm format, as well as covering the larger RED Epic Dragon sensor in 6K mode. The lenses feature similar characteristics as the larger, faster, and significantly more expensive Leica Summilux-C lenses. However, the Summicron-C lenses are one stop slower at T 2.0 and are 30% shorter and 20% lighter than the bigger lenses.
| | 18mm | 25mm | 35mm | 50mm | 75mm | 100mm |
| --- | --- | --- | --- | --- | --- | --- |
| Aperture | T2.0 – T22 | T2.0 – T22 | T2.0 – T22 | T2.0 – T22 | T2.0 – T22 | T2.0 – T22 |
| Image Circle | 36mm | 36mm | 36mm | 36mm | 36mm | 36mm |
| Close focus(5) | 1′ | 1′ | 1′ 2″ | 2′ | 2′ 7″ | 3′ 3″ |
| Length (lens mount to front) | 4.0″ / 101 | 4.0″ / 101 | 4.0″ / 101 | 4.0″ / 101 | 4.0″ / 101 | 4.0″ / 101 |
| Horizontal angle of view | 69.3° | 52.9° | 69.3° | 28° | 18.9° | 14.2° |
| Lens Mount | PL | PL | PL | PL | PL | PL |
| Front diameter | 95mm / 3.7″ | 95mm / 3.7″ | 95mm / 3.7″ | 95mm / 3.7″ | 95mm / 3.7″ | 95mm / 3.7″ |
| Weight | 1.3 kg | 1.5 kg | 1.3 kg | 1.5 kg | 1.2 kg | 1.2 kg |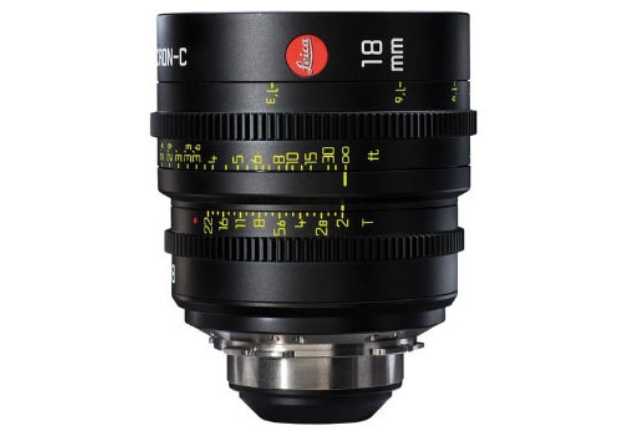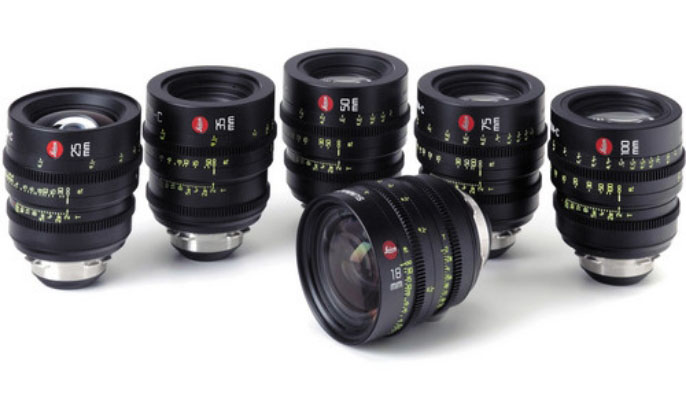 Feature Highlights:
18, 25, 35, 50, 75, 100mm Focal Lengths
Covers RED Epic Dragon Sensor in 6K Mode
Maximum Aperture of T2.0
Lenses Share Physical Characterist
Focus and Iris Geared
Helix Style Focus Mechanism
8-Blade Iris
Dual, Opposing Focus Scales
MASTERPIECES RECORDED WITH COOKE LENSES
Check out our favorite movies filmed with these lenses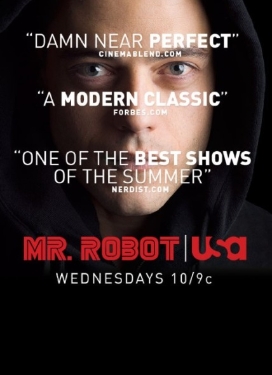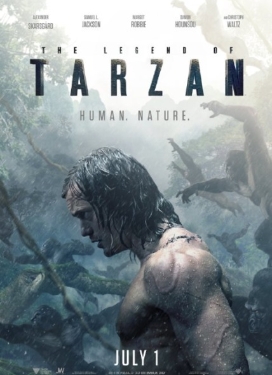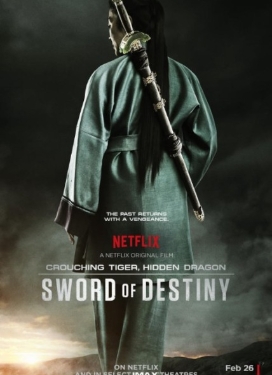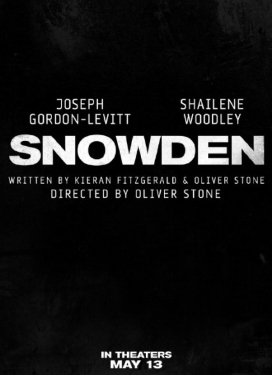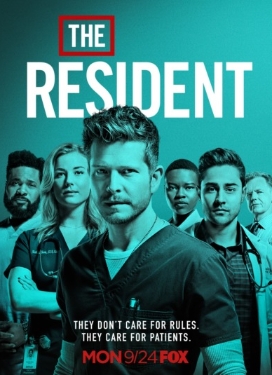 GEAR IN ACTION
More information on these special lenses below
DON'T LET UNREASONABLE INSURANCE RATES STOP YOUR SHOOT
Get instant short term or annual policy insurance quote
Click here