LEICA THALIA LENS SET
Cinema Lenses
$2,350/Day
$7,050/Week
$23,500/Month
the THALIAs offer many of the characteristics that have led cinematographers to pair older lenses with digital sensors. They are smooth, forgiving, and clear without being overly sharp.
Leitz Thalia 24mm Lens
Leitz Thalia 30mm Lens
Leitz Thalia 55mm Lens
Leitz Thalia 70mm Lens
Leitz Thalia 100mm Lens
BOKEH MASTER
Offer a large image circle that covers sensors up to ARRI Alexa 65.
The innovative iris design of the THALIA lenses maintains a circular iris through all aperture stops, creating a cinematic bokeh that comes alive with character. Out-of-focus elements maintain their structure, which further adds to the sense of dimensionality in the image.
| | 24mm/T3.6 | 35mm/T2.6 | 55mm/T2.8 | 70mm/T2.6 | 100mm/T2.2 |
| --- | --- | --- | --- | --- | --- |
| Aperture | T3.6 | T2.6 | T2.8 | T2.8 | T2.8 |
| Image Circle | 60mm | 60mm | 60mm | 60mm | 60mm |
| Close focus(5) | 7.8″ | 1.10″ | 11.7″ | 1'8″ | 1'8″ |
| Length (lens mount to front) | 124.5 | 131.5 | 154.5 | 124.5 | 124.5 |
| Horizontal angle of view | 73.7º | 54.4º | 36.2º | 28.8º | 22.6º |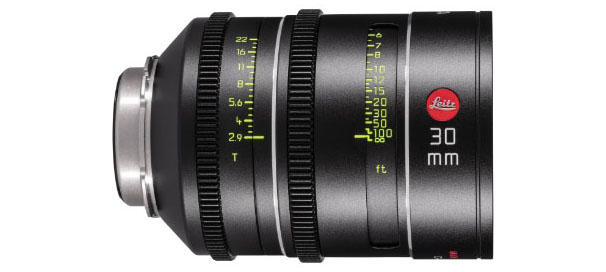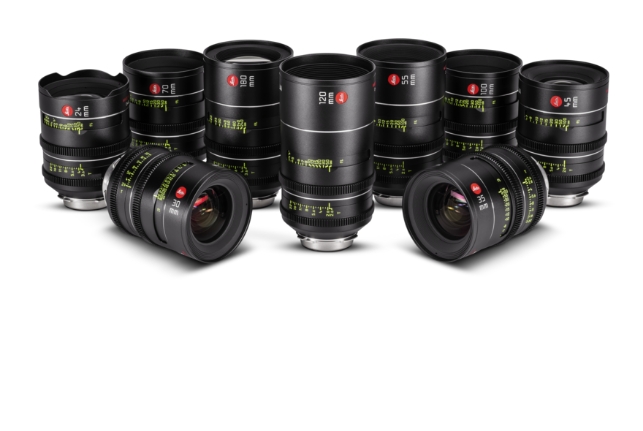 Feature Highlights:
16 high speed prime lenses (T1.3)
12 – 150 mm
Higher resolution & contrast
No geometric distortion
Dramatically reduced flare
Virtually no breathing
MASTERPIECES RECORDED WITH LEICA THALIA
Check out our favorite movies filmed with these lenses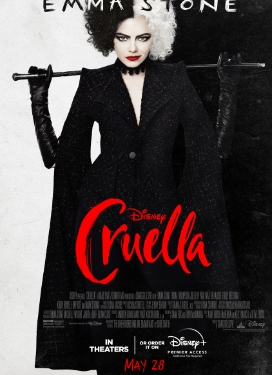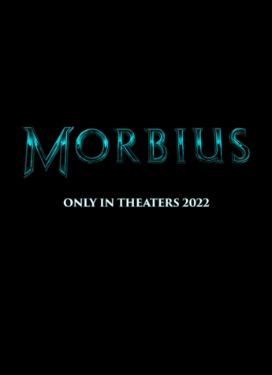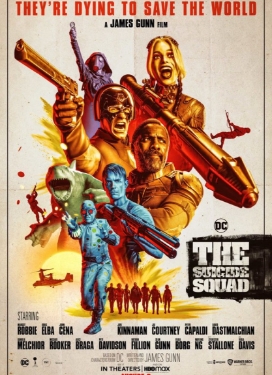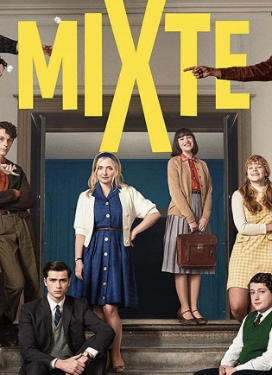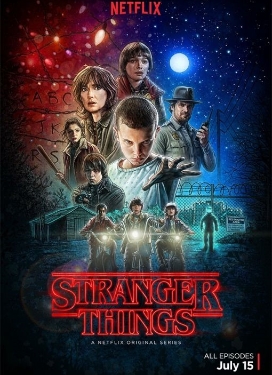 GEAR IN ACTION
More information on these special lenses below
DON'T LET UNREASONABLE INSURANCE RATES STOP YOUR SHOOT
Get instant short term or annual policy insurance quote
Click here