P+S TECHNIK TECHNOVISION ANAMORPHIC ZOOMS
Cinema Lenses
$1,125/Day
$3,375/Week
$11,250/Month
P+S Technik took the unique visual characteristics of the TECHNOVISION 1.5x primes and condensed them into two phenomenal zoom lenses. Together, the 40-70mm and 70-200mm zooms cover the entire range of the TECHNOVISION primes. A combination of single and multilayer coating result in beautiful anamorphic characteristics that balance modern and vintage imagery.
P+S Technik TECHNOVISION 40-70mm T3.2
P+S Technik TECHNOVISION 70-200mm T3.5
FULL FRAME ANAMORPHIC IN TWO MODERN LENSES
The only front-anamorphic zooms designed to cover large format sensors.
The TECHNOVISION 1.5x zooms are embedded with anamorphic qualities like shallow depth of field, high-contrast streaky flares, and subtle barrel distortion. The Technovision 1.5x Anamorphic Zooms are front-anamorphic zooms. The 40-70mm and 70-200mm provide Full Format coverage of 36×24 sensors. Squeeze factor of 1.5x retains some "anamorphic squeeze" while making the most of your pixels.
Although the TECHNOVISION 1.5x have design principles similar to the original 1970s Technovisions, these zoom lenses are a wholly modern build. Excellent mechanics, including focus and zoom rings that rotate up to 350°, allowing ultra-precise operation. Focus, zoom, and iris ring are outfitted for 0.8 MOD gears. T-stops of T3.2 and T3.5 are quite fast for zoom lenses.
| | 40-70mm | 70-200mm |
| --- | --- | --- |
| T-stop | T3.2 | T3.5 |
| Close Focus | 2'4″ | 3'7″ |
| Weight | 3,95kg/8.7lbs | 5,5kg/12.2lbs |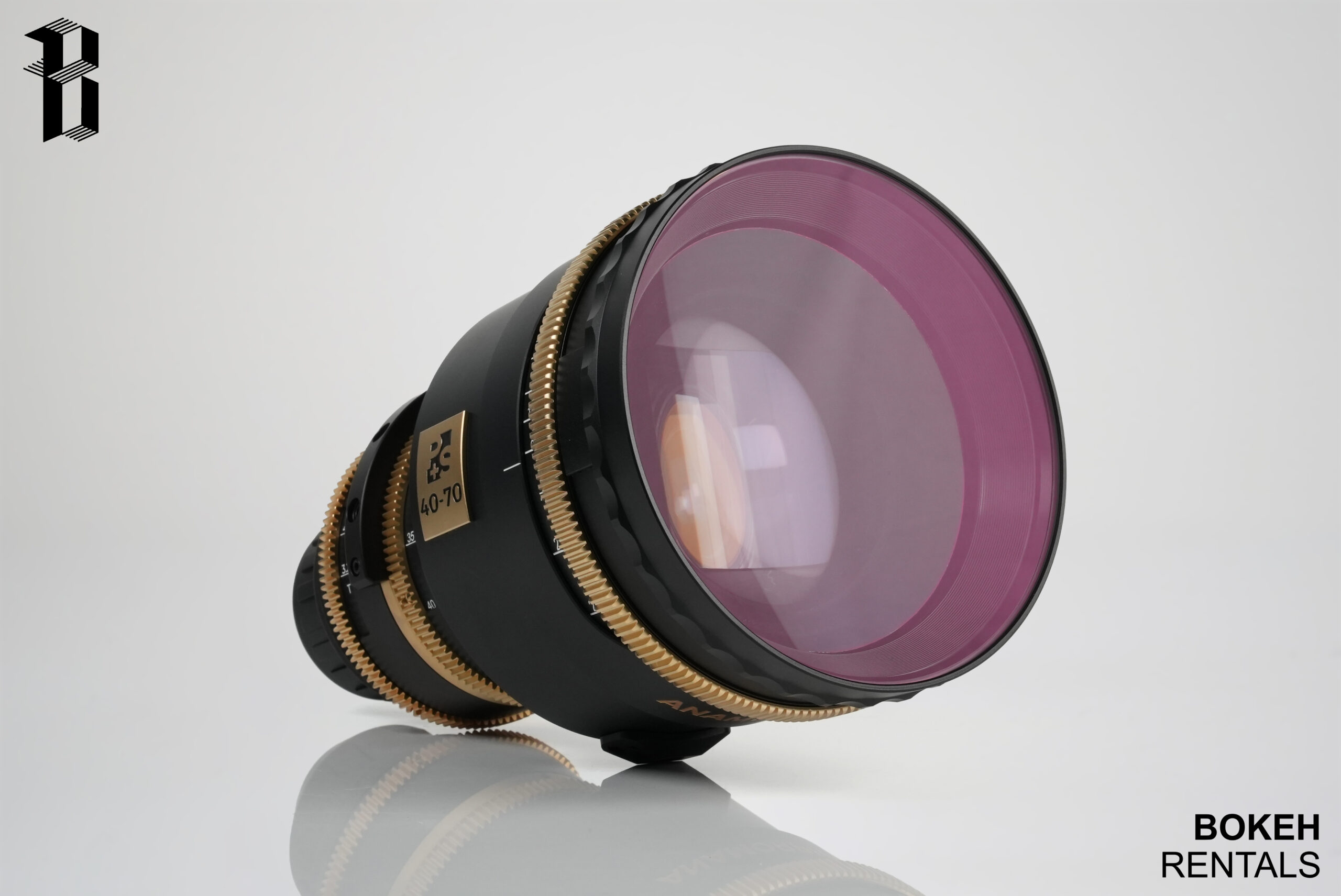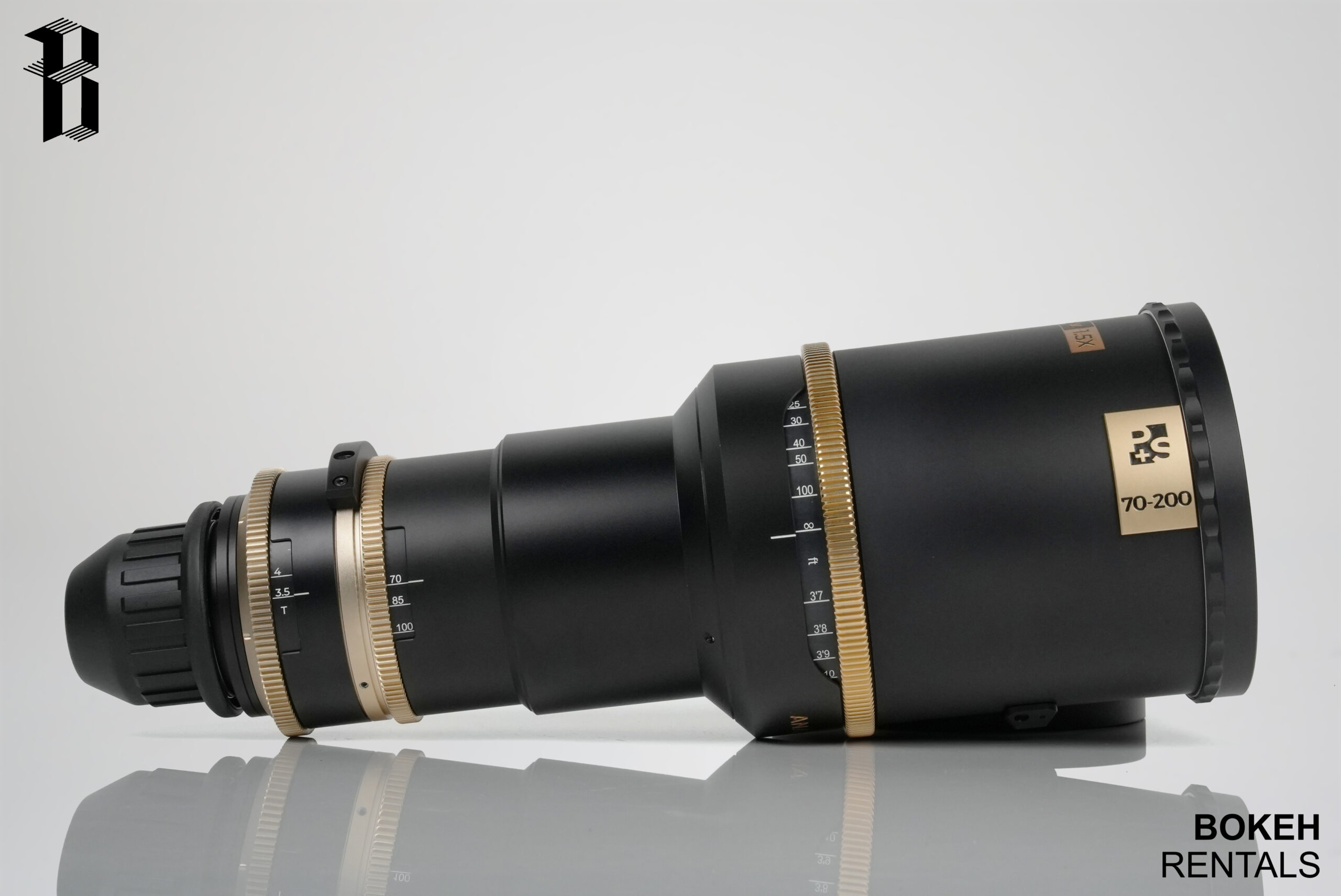 Feature Highlights:
Full Frame zooms covering 40-200mm range
Front anamorphic lenses with 1.5x squeeze factor
Fast T-stop of T3.2
PL mount (LPL compatible)
MASTERPIECES RECORDED WITH P+S TECHNIK TECHNOVISION ANAMORPHIC ZOOMS
Check out our favorite movies filmed with these lenses: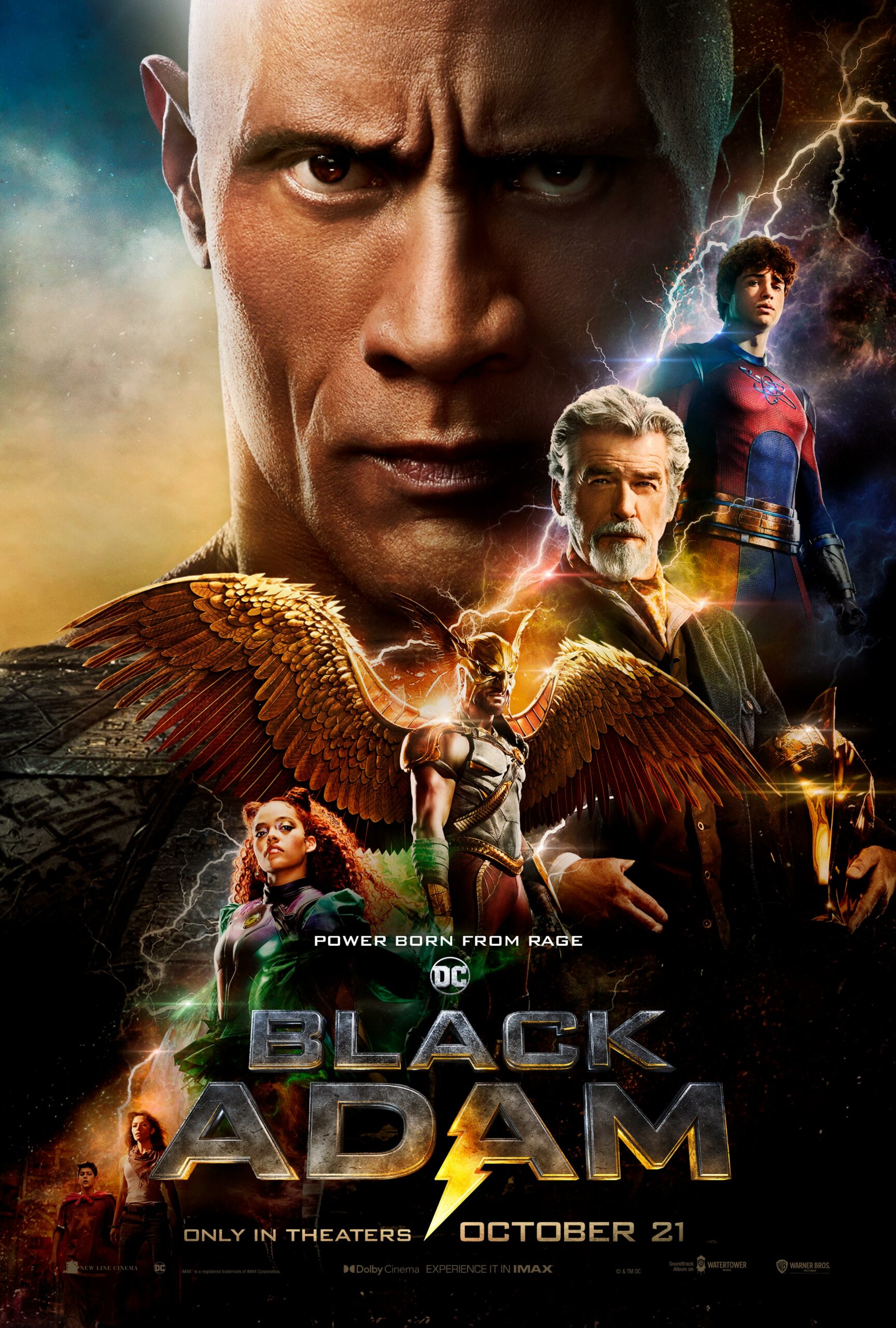 DON'T LET UNREASONABLE INSURANCE RATES STOP YOUR SHOOT
Get instant short term or annual policy insurance quote
Click here