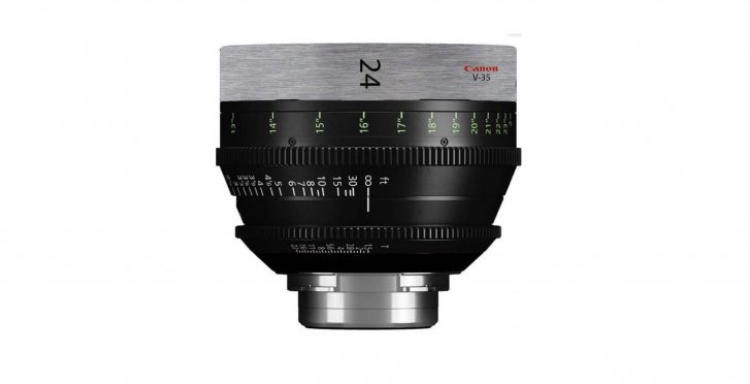 Retuning a Canon CN-E into a Canon K35 Prime
By Bokeh Rentals | February 20th, 2022


For decades, the Canon K35 primes have been coveted by cinematographers, big and small-screen alike. These exceptional lenses are rare, expensive—and have now become a starting point for many optical manufacturers.

Recently, a family-run camera warehouse in Seattle has teamed with Duclos Lenses, a California cine lens supplier, to create the legendary K35's newest, closest admirer—by retuning the Canon CN-E primes.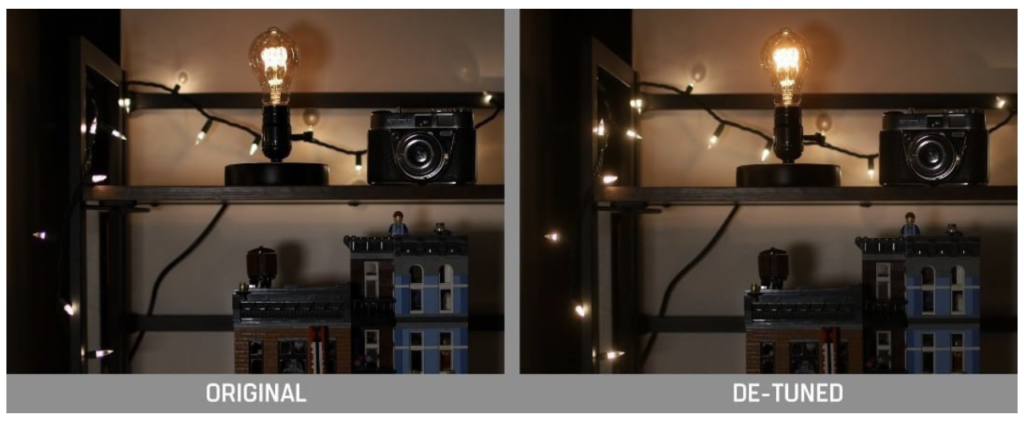 Side by side comparison - Credit (Newsshooter)

What is the Canon CN-E prime?

The Canon CN-E is a prime cinema lens, available in 14mm (T3.1), 20mm (T1.5), 24mm (T1.5), 35mm (T1.5), 50mm (T1.3), 85mm (T1.3), and 135mm (T2.2).

These primes are remarkably built; protected by a water-resistant housing, with dual focus markings, and a smooth 300° focus rotation. The CN-E primes are full frame, with consistent 114mm front diameters and similar weights among lenses. The Canon CN-Es are designed for a warmer, more organic look with 4K performance—setting it apart from the high contrast, ultra-sharp trend in digital filmmaking. Because of this bend towards the vintage, the CN-Es are often compared to the Canon K35s.

Like the Canon K35s, the CN-E primes cover Super 35 sensors—but unlike their 70s inspiration, the CN-Es are built to Canon's EF mount, the standard for Canon SLRs and DSLRs. Although camera manufacturers like ARRI and RED do sell EF-to-PL mount adapters, they sometimes come with drawbacks that ward away consumers, such as the inability to collect metadata or use autofocus. Since adapters can have flimsy performance, cinematographers have been looking for crafty workarounds. That's why Duclos, for years, has been offering a service to re-mount EF lenses with a PL mount. This way, customers can make their CN-E primes fully functional on PL-mount cameras like the RED Dragon, ARRI Alexa, or Blackmagic URSA Mini Pro. Now, Duclos is working with Northwest Camera Co. to take the CN-E's naturalistic, vintage-styled look and retune it to directly mimic the Canon K35 primes. By "respacing elements and recoating a number of internal elements", the companies are providing filmmakers with a more affordable, modern method of recreating the hallowed look of the Canon K35s.

What is the Canon K35 cine lens?

Canon debuted the K35 prime in 1976, thenceforth making a name for itself in a market dominated by Zeiss, Cooke, and Panavision. The K35's fast, super speed capabilities incorporated aspherical elements in all focal lengths to provide a sharp image with exceptional bokeh and falloff. In these ways, the Canon K35 primes have helped usher in a new era of Hollywood cinema.

Since being used to film classics like Barry Lyndon and Aliens in the '70s and '80s, the K-35's look has aged well into the modern market. They're sharp and fast enough to compete with the digital-age competition—but they also stand out against modern lenses, as they have lower contrast, a smooth focus quality, trademark purple and orange flares, and striking bokeh. In recent years, they've been used on films like American Hustle, Manchester By The Sea, and Her—either directly owning the vintage throwback or appropriating its softer, dreamier image style. The K35s have also proved usable in the fast-paced schedules of modern television, becoming regular implements on shows like Preacher, The Handmaid's Tale, and Westworld. 
 Despite decades of service to film and television, the K35s are difficult to acquire, as there's a limited number of sellers and the lenses themselves are exceptionally expensive (a six-lens set of K35s goes for $2,000/day). Although the Canon FD lenses have served as a budget alternative, Northwest Camera Co. and Duclos Lenses' CN-E primes could help fill that gap. These tweaked CN-E lenses stand apart from Canon's Sumire prime lenses, which were also designed with the K35 in mind. Matthew Allard, ACS, contacted Northwest Camera Co. to find out exactly how the two lens designs differed. The company responded: "…the only real difference happens when you use the lenses wide open… this 'look' quickly goes away as soon as you stop the lens down to T2.0. This makes it hard to mix and match stops and keep a consistent look. Our re-tuned CN-E primes feature a much bigger optical development than the Sumire."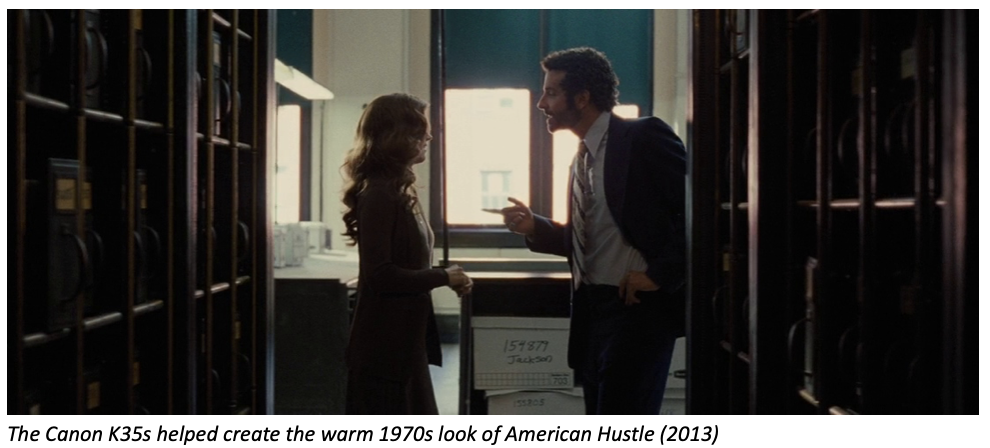 K35 on a Budget

If you're interested in retuning the Canon CN-E's for a K35-adjacent look, Northwest Camera Co. and Duclos Lenses offer two retuning options: including or excluding the EF-to-PL mount conversion.

The CN-E retuning alone costs $2000 per lens, whereas a retuning-plus-rehousing to a PL mount is $3650 per lens. These retuning prices do not include the actual cost of the CN-E lens, itself, which should be purchased from the manufacturer or a third party before the retuning. The cost of obtaining a Canon CN-E prime cinema lens varies between suppliers, but a seven lens CN-E prime kit can be found for $28,460, or about $4,000 per lens.

Rent Canon CN-E Prime Lenses (six lens package) from Bokeh Rentals

Rent Canon K35 Prime Lenses from Bokeh Rentals

Contact us to customize a package to suit your production needs at low prices!