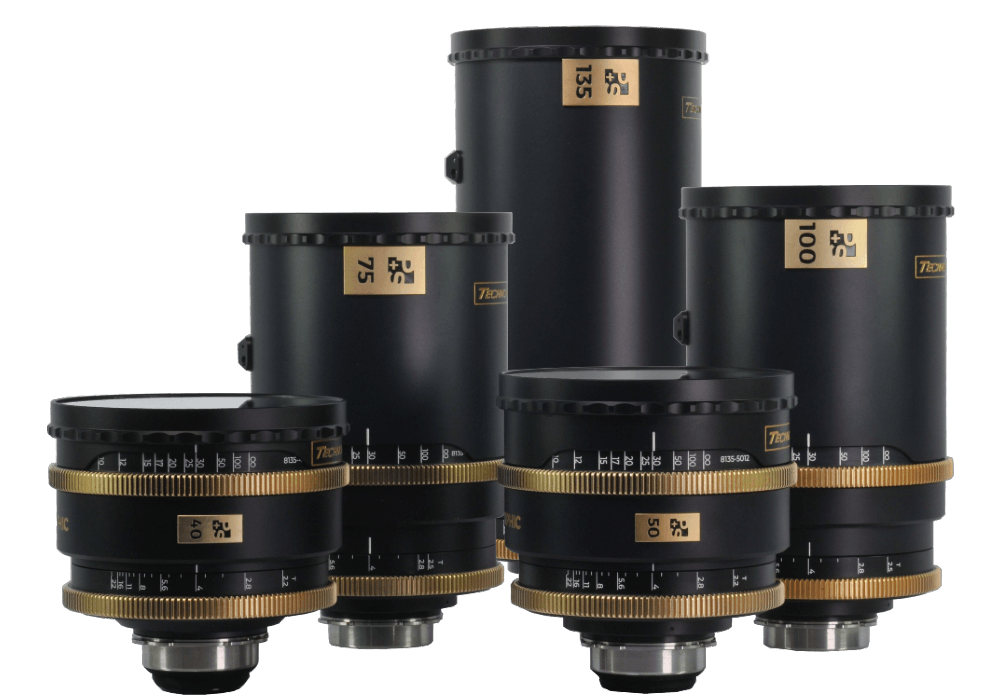 TECHNOVISION 1.5x Anamorphic Primes
By Bokeh Rentals | September 20th, 2021
TECHNOVISION has had its feet firmly planted in the filmmaking landscape for decades. The German optics manufacturer has been responsible for hundreds of motion pictures since the 1970s, when it began producing beautiful anamorphic glass for legendary cinematographers like Vittorio Storaro and Thierry Arbogast. This year, TECHNOVISION released a new line of anamorphic lenses for cinematographers looking to adapt a 70s style look for modern day systems.  Very often, cinematographers like to lean back to vintage styles, which can be accomplished by rehousing older lenses for new camera mounts. Other times, the manufacturers themselves make the best of both worlds by designing a lens for current-day camera bodies with aesthetics that call back to a different era.  TECHNOVISION's new line of anamorphics is a wholesome throwback with modern-day technical considerations—there's no DIY rehousing necessary for these five primes.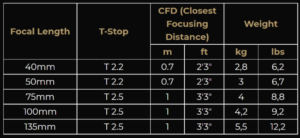 Dubbed a "new classic" style on the manufacturer's site, this recent series has the high contrast, speed, and multilayer coatings of modern day stylings—with the anamorphic squeeze factor, stretched bokeh and flares, and chromatic aberrations of vintage, analog photography.  These 70s-cinema inspired lenses have a squeeze factor of 1.5x, meaning that they capture 150% the amount of horizontal information than a spherical lens. The wide-ranging prime lenses are scalable for sensor sizes, indicating that its squeeze factor allows an anamorphic, wide-screen look for large formats from S35 to Full Format, and from the 50mm to 70mm scope format.   Key to the visual language anamorphic brings is the way out-of-focus elements are stretched horizontally. It can be striking when side-by-side with a spherical lens comparison; but otherwise, anamorphic lenses have found their place nowadays in many Hollywood science fiction films. In fact, the cool streak-flares of anamorphic lenses are so warmly embraced that they have sometimes even been added in post to footage shot on spherical, non-anamorphic lenses.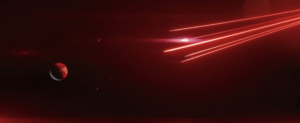 Anamorphic streaks composited into a CG image from Star Wars: The Force Awakens For anyone interested, here's an in-depth, technical breakdown from Filmmaker IQ explaining exactly how anamorphic squeeze creates that unique, anamorphic bokeh. TECHNOVISION's new anamorphic lenses come in five focal lengths: 40mm, 50mm, 75mm, 100mm, and 135mm. They are all priced on the official TECHNOVISION site at 19,900€, so maybe it's worth renting them out before making an official production purchase.  If you're interested in adapting TECHNOVISION's coveted anamorphic look, consider renting from Bokeh Rentals.
Contact us to customize a package to suit your production needs at low prices!