Bokeh Rentals is a premium full service rental house located in the heart of West Los Angeles. Taking price in the reputation we've built with our clients, please read our FOUR HUNDRED plus reviews. We have been providing cutting edge equipment, extremely competitive pricing, and fast RELIABLE service to the Los Angeles / Hollywood community for over four years. Why pay more for the same gear when you could book it with Bokeh! Can't find what you're looking for in our inventory? Ask us and we will work to get you what you need!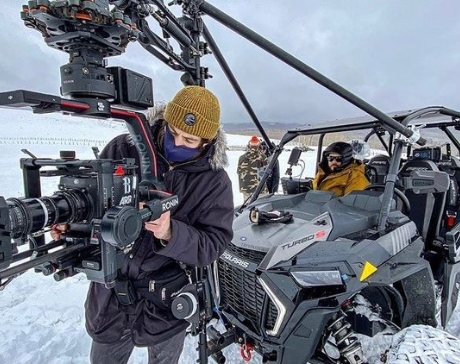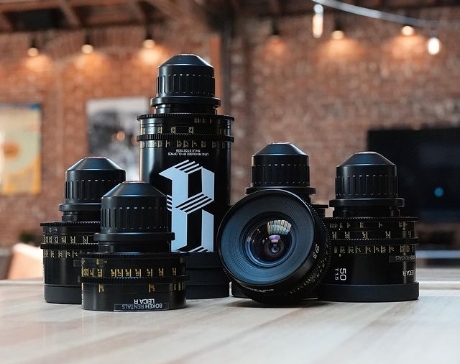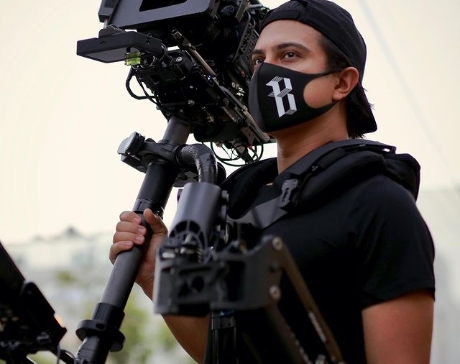 Our Values
Here at Bokeh we pride ourselves on our core values

Creativity
As creators at heart, the Bokeh team values creativity in all aspects of our business

Professionalism
Everything we do at Bokeh we do with reliability, consistency, and honesty

Flexibility
We understand the need to be flexible, we work with our clients to ensure a smooth rental experience

24/7 Support
Filmmakers don't stop, and neither do we, our team works to provide our clients with around the clock support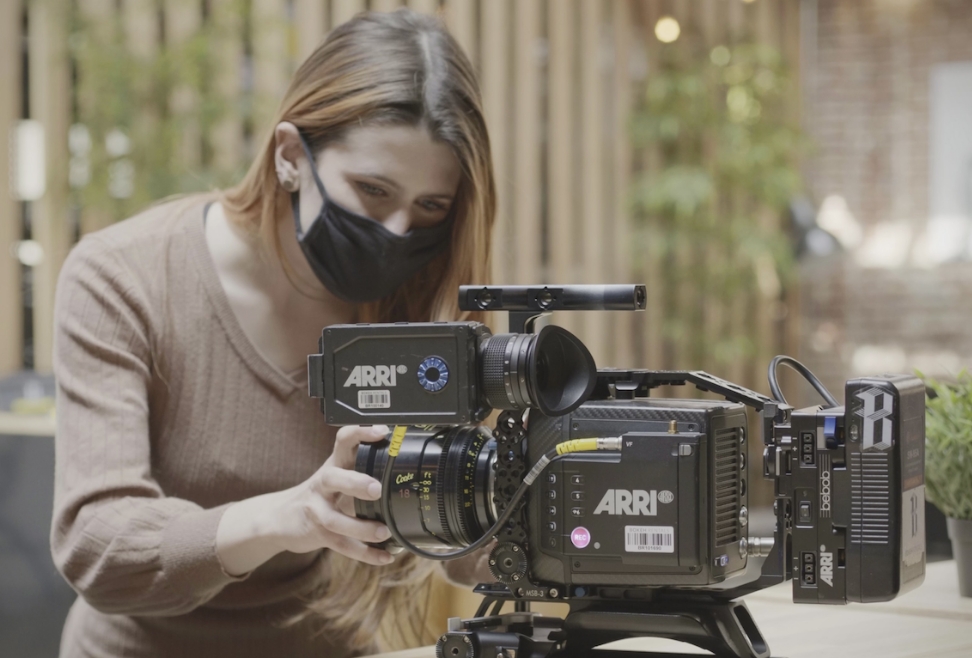 Production Supplies Reimagined
Why Bokeh?
We strive to inspire a new generation of film maker, continuing to change the landscape for production solutions into the future. Focusing on professionalism, reliability and creating value for our clients, Bokeh rentals is your trusted source for production needs.
Rent NOW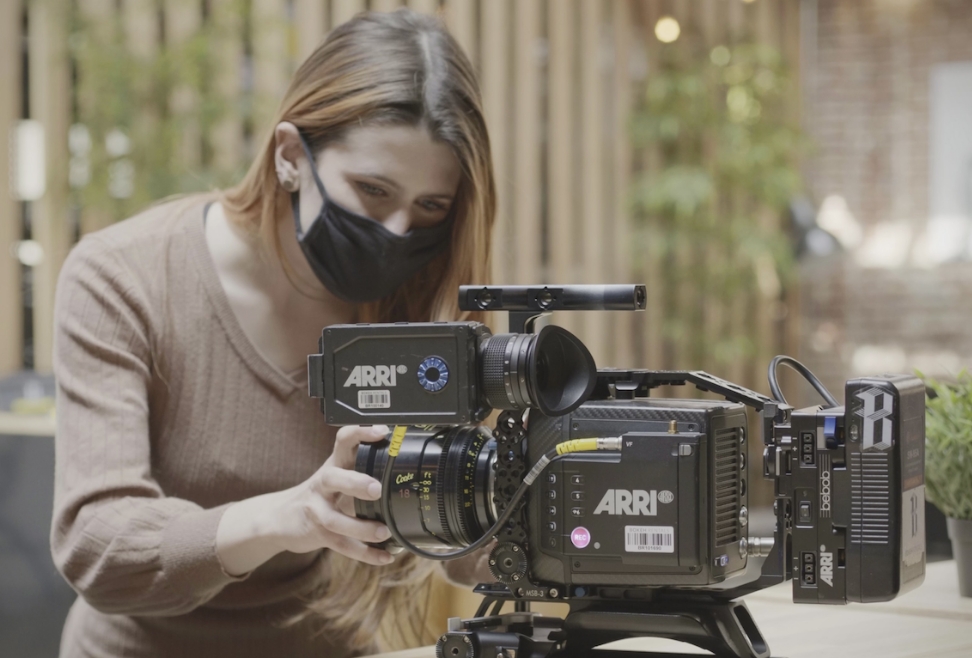 Bokeh Rentals
We work to not only provide great service, but an efficient and positive rental experience
Bokeh Team
Here at Bokeh we move as one unit, passioned by the same goal, our clients. Meet our Bokeh family.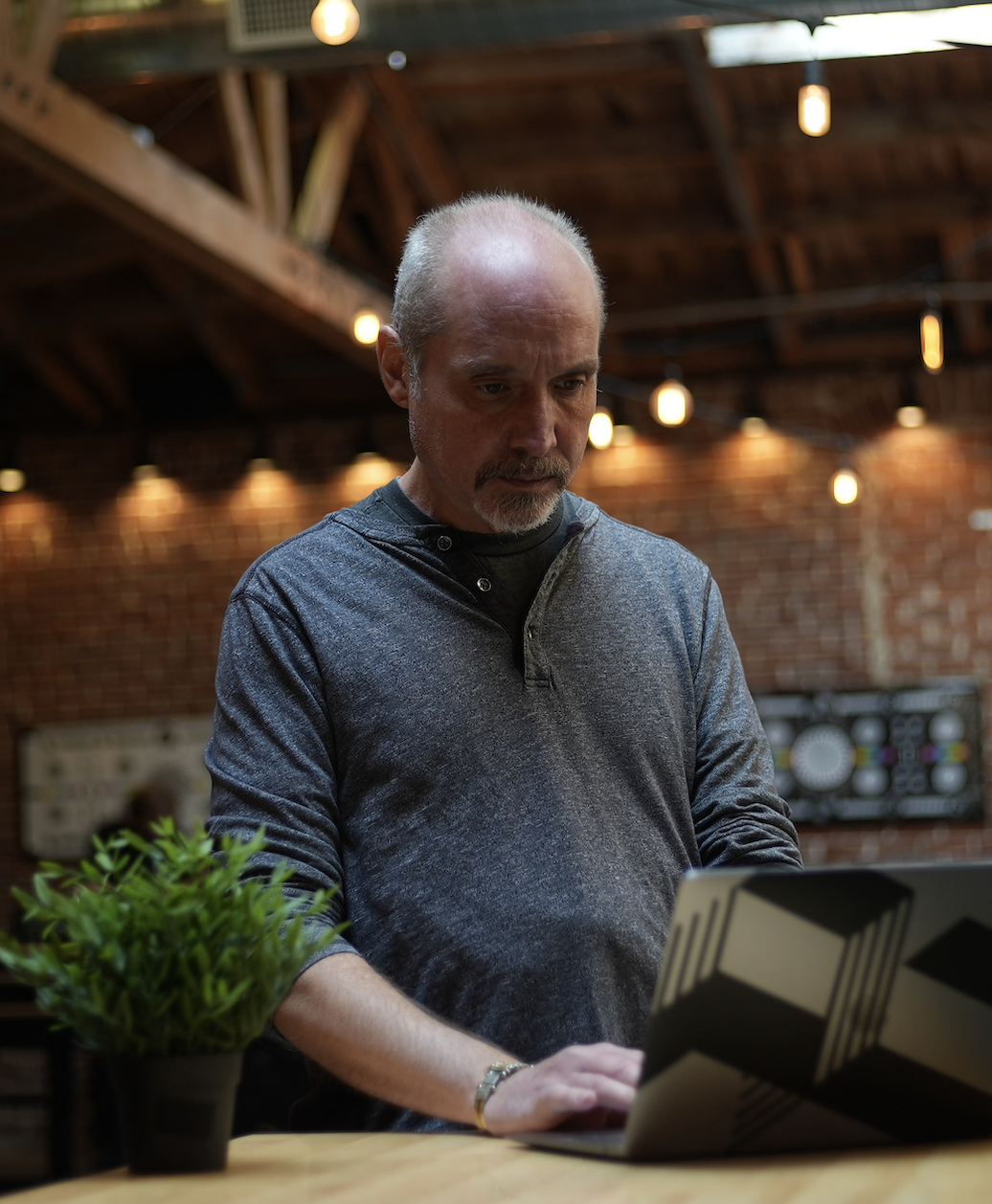 KEVIN KENNEY
Rental Manager
NANCY BARRERA
Rental Agent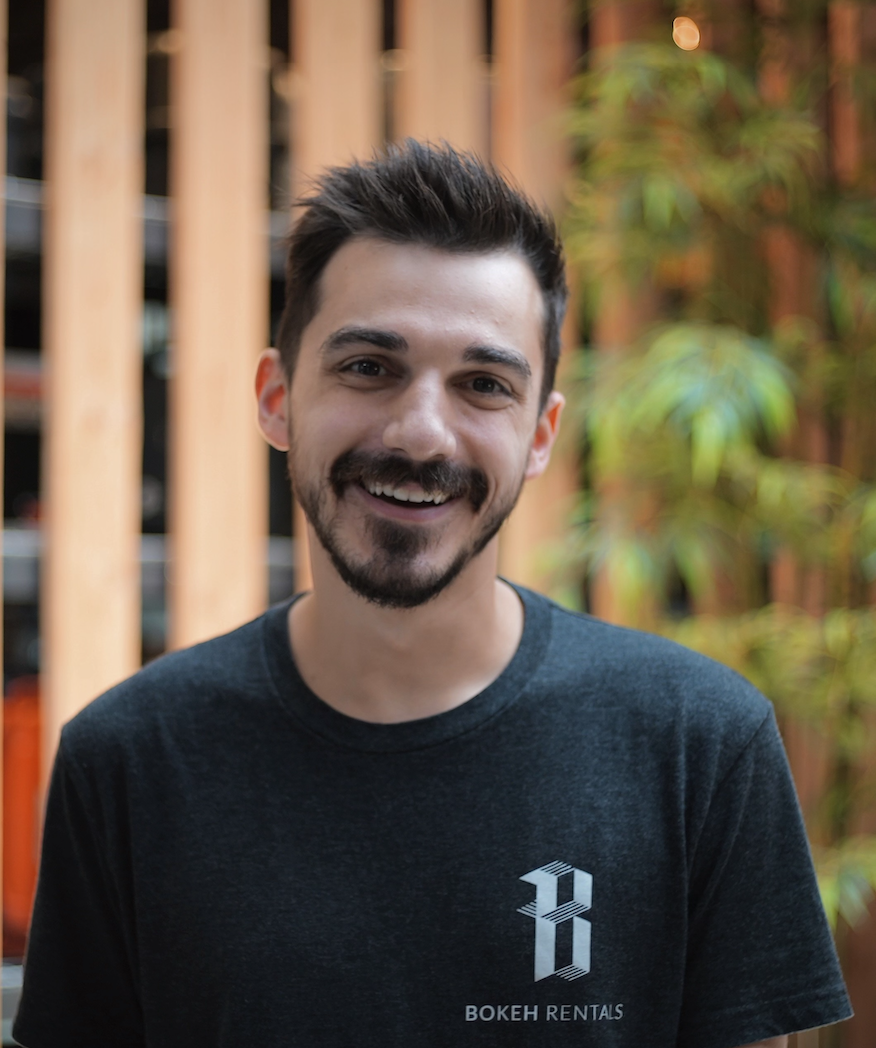 PAUL BERTOLINO
Floor Manager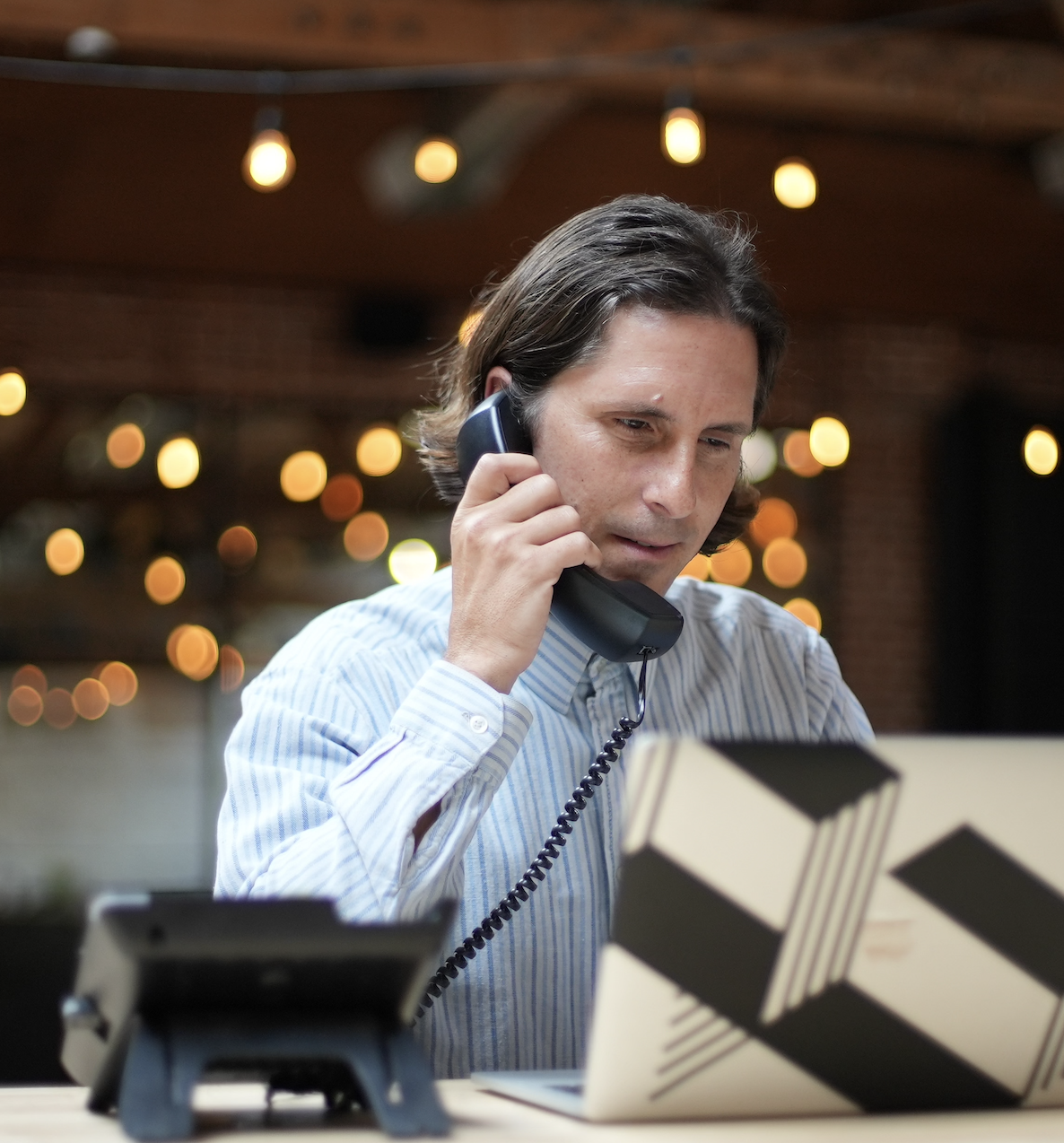 COLTON LIGHT
Rental Agent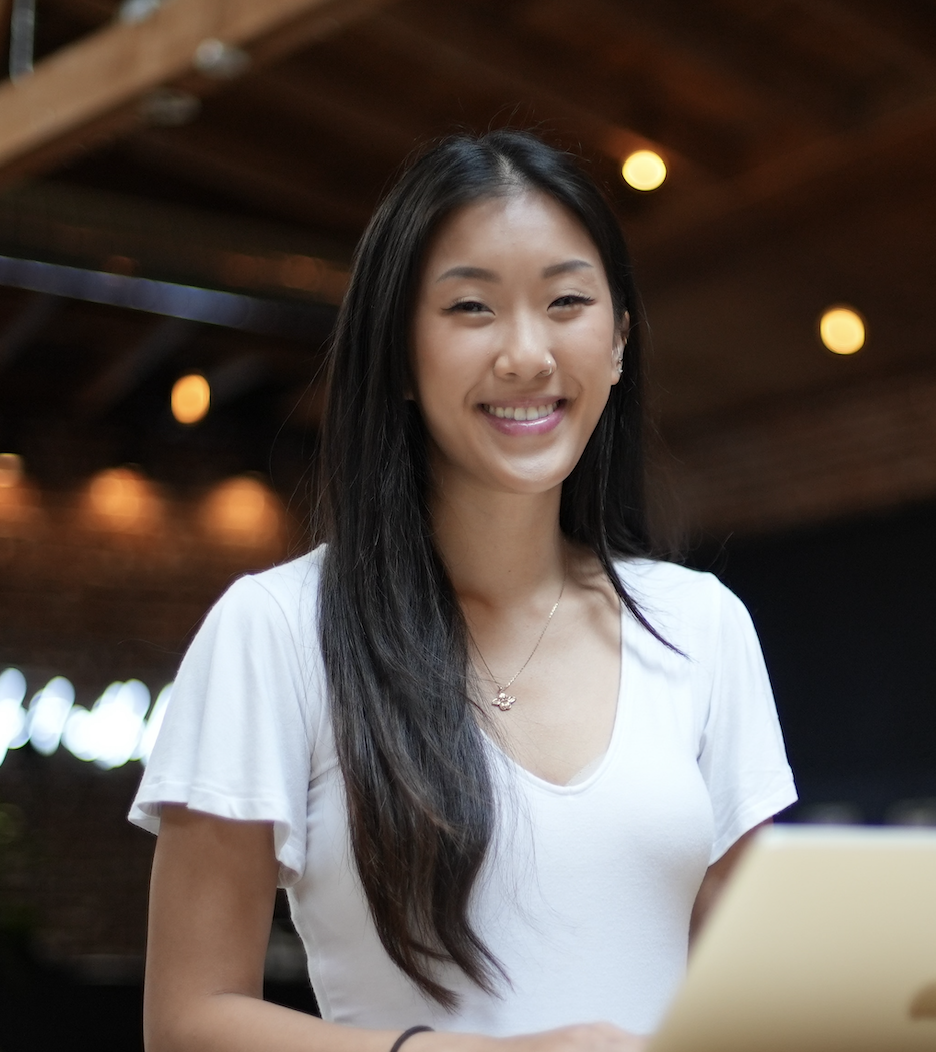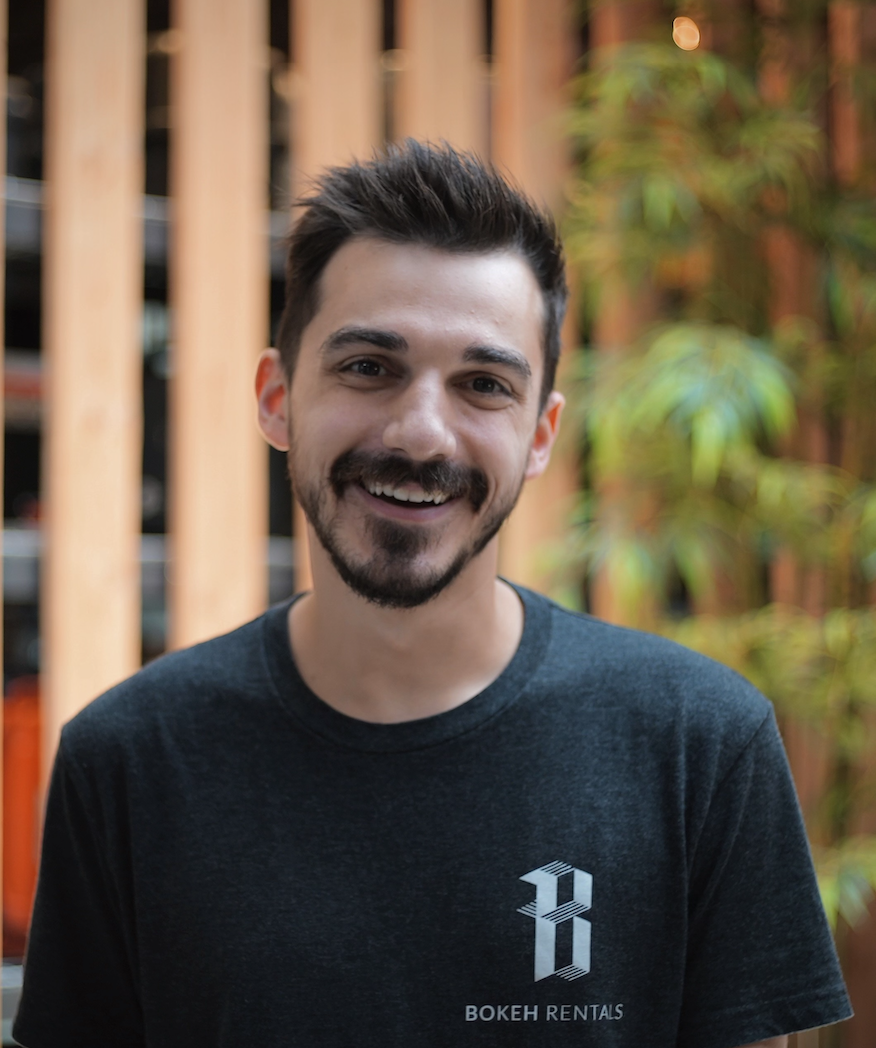 PAUL BERTOLINO
Floor Manager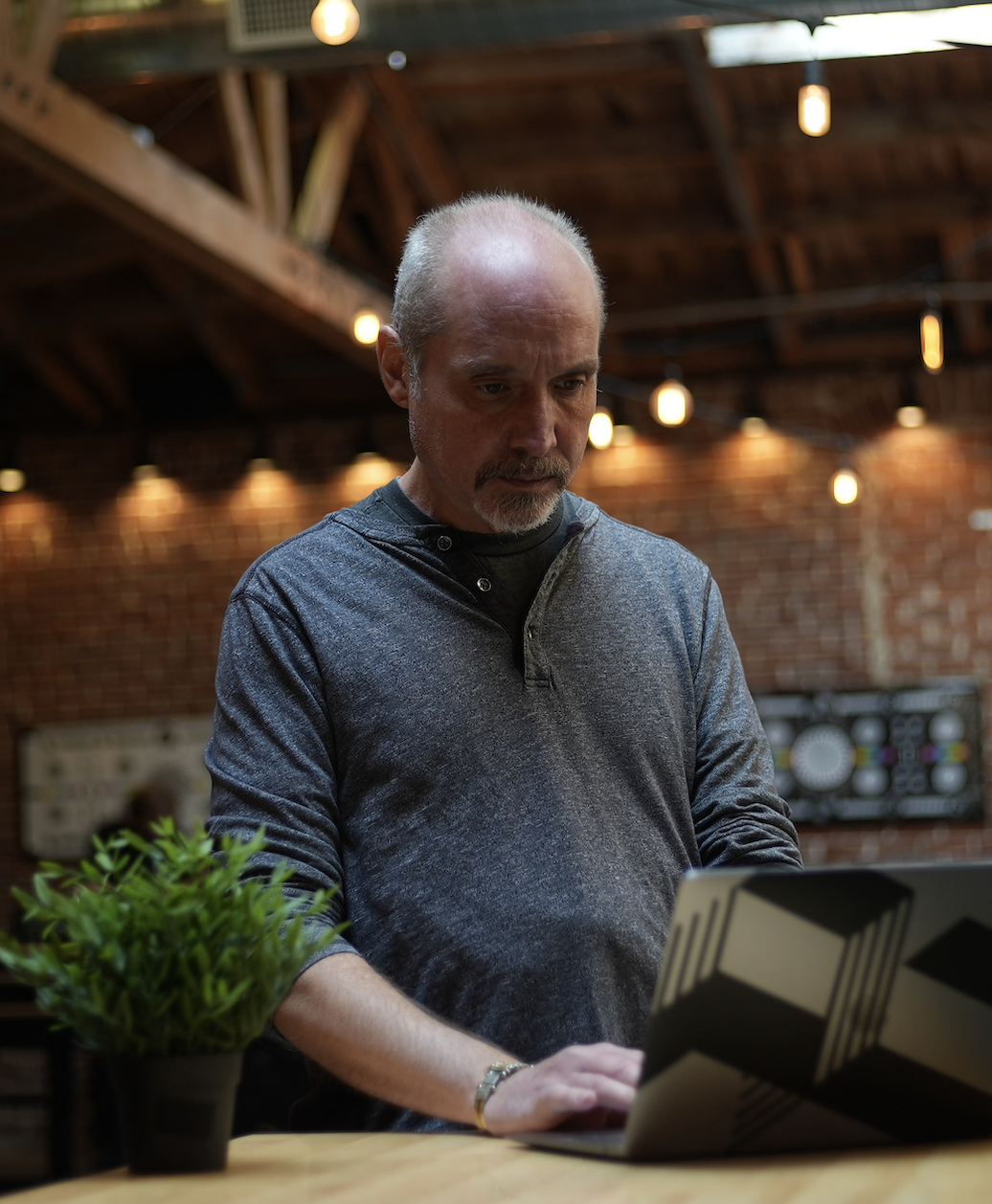 KEVIN KENNEY
Rental Manager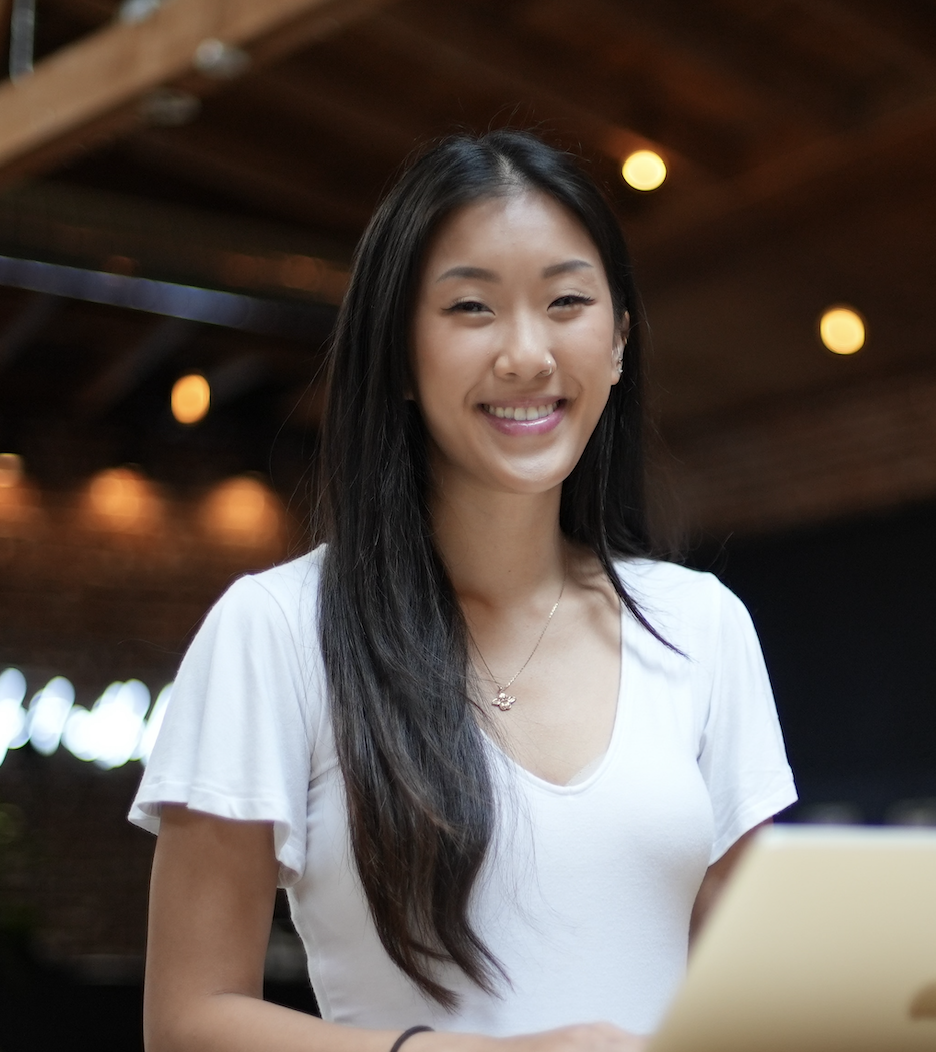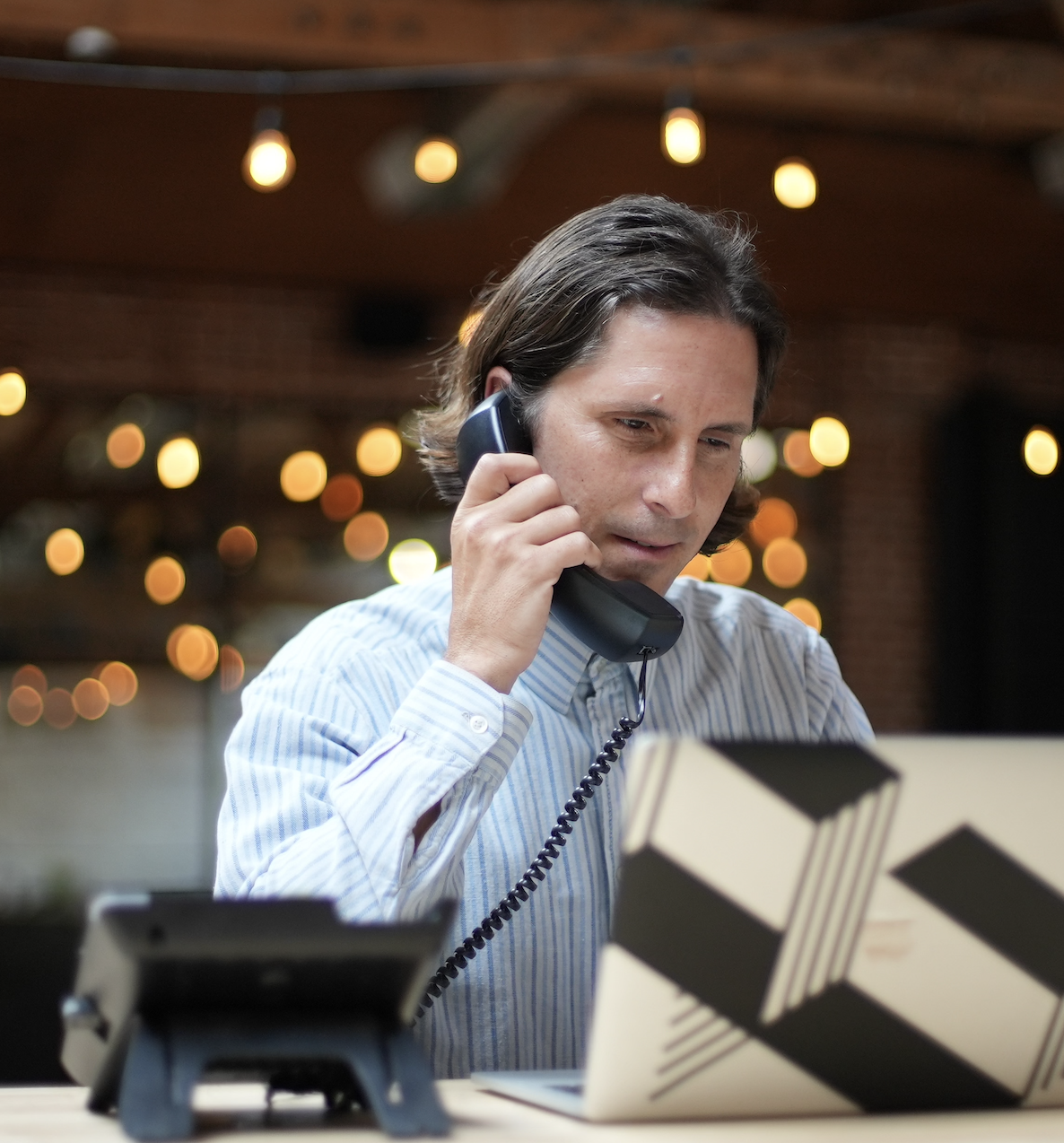 COLTON LIGHT
Rental Agent
NANCY BARRERA
Rental Agent