ANGENIEUX OPTIMO DP ZOOMS
Angenieux
$345/Day
$1,035/Week
$3,450/Month
Evolution in digital cameras and camera stabilizing technology has enabled creative camera movements that were not possible before. Increasing production efficiency yet retaining cinematic image quality, Angenieux compact zooms are always on the top of the list when precision, quality, and agility are demanded.
Angenieux Opmo DP 16-42mm Lens
Angenieux Opmo DP 30-80mm Lens
A FULL RANGE OF HIGH-END SPHERICAL ZOOM LENSES TO MEET ALL PRODUCTION NEED
One Lens For All
For well over half a century, Angenieux long range zooms have been an indispensable part of the camera package. Starting off with the 10x zoom series in the early 1960s, our long range zooms have evolved over the years by increasing zoom range, improving imaging characteristics, enhancing mechanical stability, and covering larger film & digital imaging formats. Our long camera lens family has been and will remain as the industry reference where high zoom magnification range is required.
16-42mm
30-80mm
Focal Length
16-42mm
30-80mm
Zoom Range
2.7x
2.7x
Max. Aperture
T2.8
T2.8
Minimum Object Distance
2′ (0.6m)
2′ (0.6m)
Image Coverage
S35 Full
(31.4mm diagonal
S35 Full
(31.4mm diagonal)
Weight
4.2 lb
1.9 kg
4.2 lb
1.9 kg
Length
7.5″
190mm
7.4″
184 mm
Front Outer Diameter
114mm
114mm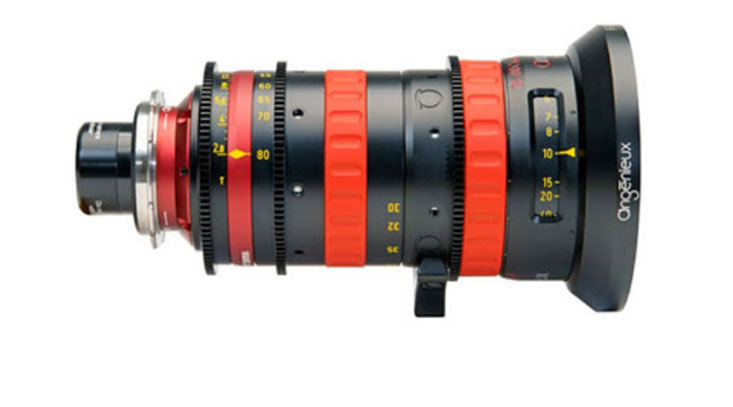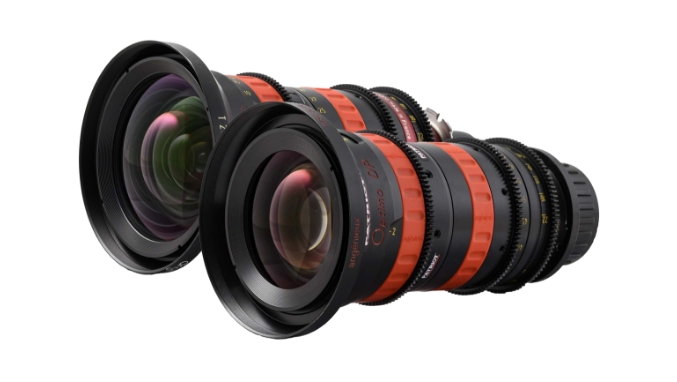 Feature Highlights:
No ramping, no breathing
Calibrated focus marks in feet or meters
Tracking adjustments
Precise zoom and focus through unique Optimo mechanical design
Optical design optimized for today's large format single sensor 4K and 5K cameras
Lightweight and compact
PL Mount
MASTERPIECES RECORDED WITH ANGENIEUX OPTIMO'S
Check out our favorite movies filmed with these lenses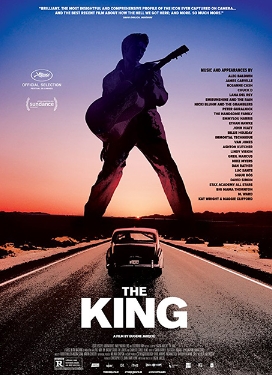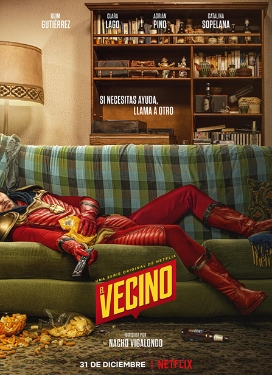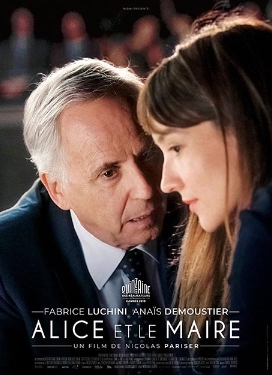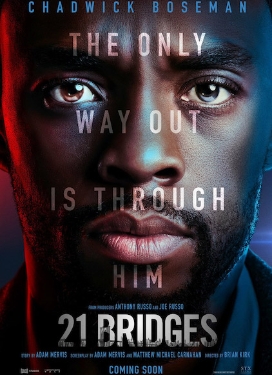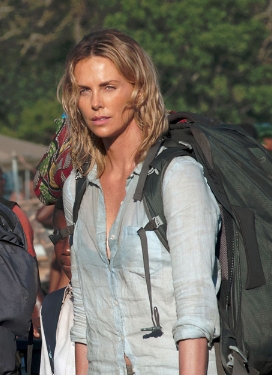 GEAR IN ACTION
More information on these special lenses below
DON'T LET UNREASONABLE INSURANCE RATES STOP YOUR SHOOT
Get instant short term or annual policy insurance quote
Click here