ANGENIEUX EZ ZOOM
Angenieux
$375/Day
$1,125/Week
$3,750/Month
Type EZ lenses are designed for full manual operation, with sufficient rotation angles for creative and precise focus, zoom and iris control. The lens mechanics are made with high-quality, lightweight metal for precision and durability, including temperature compensation to help-avoid recalibration.
Angenieux EZ Zoom 30-90 Lens
Angenieux EZ Zoom 15-40 Lens
Fast Aperture and Up to Full Frame
One Lens For All
Type EZ Zooms provide incredibly fast T-stops, large format sensor coverage, and thanks to their industry-standard 0.8 gear teeth on all three rings, are compatible with lens motors and follow focus units for Cine Style acquisition.The 114mm front diameter is matte box compatible, and a Type EZ Hood is available. For ENG shooting, a broadcast servo unit (the MSU), was designed specifically for Type EZ Zooms, and is compatible with a wide variety of hand
controllers for remote lens control.
| | 30-90mm | 15-40mm |
| --- | --- | --- |
| Imaging coverage | Up to 30 | Up to 30 |
| Zoom ratio | 3x | 2.7x |
| Focal length | 30 – 90 mm | 15-40 mm |
| Aperture | f/1.9 – T2.0 | f/1.9 – T2.0 |
| MOD | 2ft – 0.6m | 2ft – 0.6m |
| Reference image size | 24 x 13.5 | 24 x 13.5 |
| Horizontal angular | 43.6° – 15.2° | 77.6° – 33.7° |
| Vertical angular FOV | 25.1° – 8.8° | 44.5° – 19.6° |
| FOV at MOD at focal min | 334 x 184 mm | 351 x 228 mm |
| FOV at MOD at focal max | 110 x 63 mm | 115 x 77 |
| Front diameter | 334 x 184 mm | 351 x 228 mm |
| FOV at MOD at focal min | 114 mm | 114 mm |
| Length | 226 mm | 52.3° |
| Weight | 4.7lb – 2.15kg | 4.5lb – 2.05kg |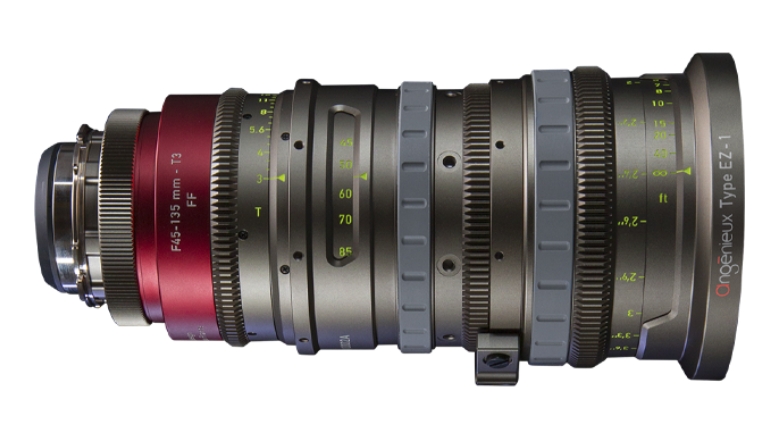 MASTERPIECES RECORDEd WITH ANGENIEUX EZ LENSES
Check out our favorite movies filmed with these lenses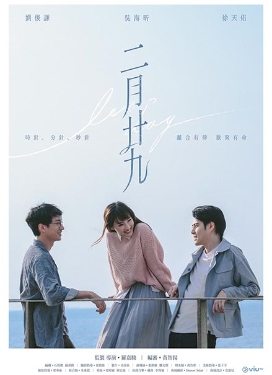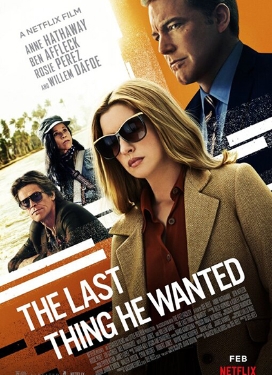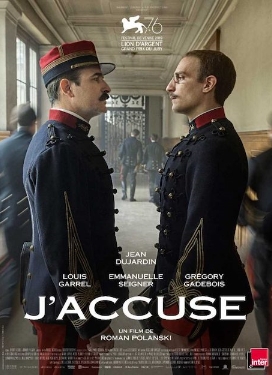 GEAR IN ACTION
More information on these special lenses below
DON'T LET UNREASONABLE INSURANCE RATES STOP YOUR SHOOT
Get instant short term or annual policy insurance quote
Click here