ARRI SIGNATURE ZOOM T2.8 45-135
ARRI
$645/Day
$1,935/Week
$6,450/Month
The ARRI large format Signature Zoom package is a collection of four lenses that cover 16mm-300mm; capable of achieving a maximum focal length of 510mm with the 1.7x extender.
Arri Signature Zoom 35-145mm Lens
CONSISTENT PERFORMANCE. SIGNATURE LOOK.
Beauful image – closer to a high-end prime than ever befor
Accompanying and matching ARRI Signature Primes, the four new Signature Zoom lenses render the most natural and beautiful images ever seen from a cine zoom. Designed for any large-format or Super 35 camera, they are uniformly fast at T2.8 and offer an unrivalled focal length range.
16-32 / T2.8
24-75 / T2.8
45-135 / T2.8
65-300 / T2.8
Lens mount
LPL
LPL
LPL
LPL
MOD from sensor plane
0.45 m / 1'6″
0.7 m / 2'6″
1 m / 3'4″
1.8 m / 6′
MOD from lens front
0.194 m / 7.64″
0.412 m / 16.22″
0.656 m / 25.83″
1.337 m / 52.52″
Length from flange
212 mm / 8.35″
244 mm / 9.61″
300 mm / 11.81″
420 mm / 16.54
Magnification ratio at MOD
1:14.2 – 1:7.5
1:18.7 – 1:6.2
1:16.4 – 1:5.6
1:23.1 – 1:5.2
Entrance pupil position
221.88 mm / 8.74″
240.12 mm / 9.45″
258.50 mm / 10.18″
272.82 mm / 10.74″
Angle of view
98.0° / 77.0° / 109.2
75.5° / 56.1° / 86.9°
44.6° / 31.6° / 53.3°
31.6° / 22.1° / 38°.4°
H – V – D for LF Open Gate
Front diameter
156 mm / 6.14″
114 mm / 4.49″
114 mm / 4.49″
154 mm / 6.14″
Maximum housing diameter
157 mm / 6.18″
124 mm / 4.88
117 mm / 4.60
170 mm / 6.69″
Weight (lens only)
3.5 kg / 7 lb 11.5 oz
4.1 kg / 9 lb 1 oz
3.64 kg / 8 lb 3 oz
8.1 kg / 17 lb 13.7 oz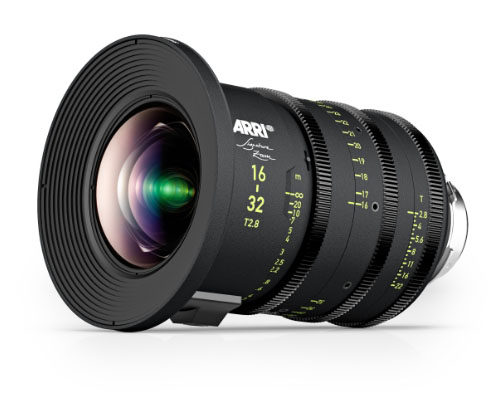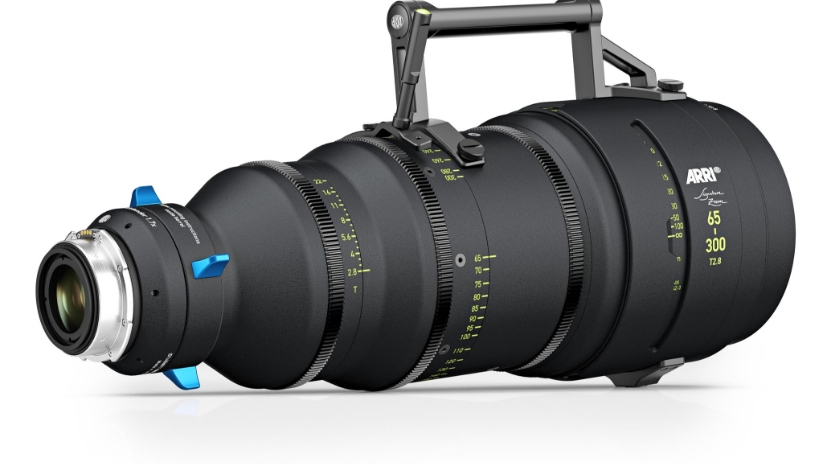 Feature Highlights:
Same timeless look as Signature Primes
Smooth and flattering flesh tones
Elegant out-of-focus highlights
No ramping – consistent exposure through all focal lengths
Unchanging image quality across the zoom and iris ranges
Minimal color aberration
GEAR IN ACTION
More information on these special lenses below
DON'T LET UNREASONABLE INSURANCE RATES STOP YOUR SHOOT
Get instant short term or annual policy insurance quote
Click here