CANON EOS C500 MKII
Canon
$445/Day
$1,335/Week
$4,450/Month
The Cinema EOS C500 Mark II features Canon's high-resolution 5.9K (38.1 x 20.1mm) Full Frame CMOS sensor, which offers exceptional low noise and a broad range of tonality with over 15 stops of dynamic range. The sensor's expansive nave cinema gamut goes beyond that of current standards, including ITU-R BT.2020 and DCI-P3, helping the EOS C500 Mark II achieve more natural skin tones and allowing for greater freedom in color grading in both SDR and HDR productions.
C500 Mark II Body w/ PL Mount & Bright Tangerine Cage
EF Mount
Monitor Cable
LCD Monitor, LM-V2
Canon Grip Extension
LCD Aattchment Unit LA-V2
Wooden Camera VCT System
Mic Holder Unit w/ Screw(M4)
WC PQyick Release w/ 12″ Ralls
ARRI Baseplate w/ 12″ Rails
Bag with Hex Keys, Screws, Misc…
Side Handles
Hypercore Neo Mini Batteries
Quad charger
CG-A20 Battery Charger
256gb CFExpress
512gb CFExpress
Card Reader
USB-C to USB-C
AC Power
5.9K FULL FRAME CMOS SENSOR, WITH SUPPORT FOR SUPER 35MM AND SUPER 16MM CROP MODES
Reliable partner for creativity
The lightweight body comes equipped with Canon's 5.9K full-frame CMOS sensor capable of over 15 stops of dynamic range. The newly developed DIGIC DV 7 Image Processor expands functionality and flexibility by enabling features such as 5.9K recording, internal recording of Canon Cinema Raw Light and Dual Pixel Autofocus. The Cinema EOS C500 Mark II is the perfect expression of form and function, exceptionally adaptable to virtually any production with its modular design. Three expansion units and user changeable lens mounts enable operators to build their ideal cinema system.
Canon C500 Mark II
Sensor
Full-frame / Super 35mm (crop) / Super 16mm (crop)(6062 x 3432):
CMOS Sensor with DAF Technology
Signal-to-noise ratio
In the 59.94 Hz mode: 66 dB (Typical)
[Full size/3840×2160/29.97P. Canon Log2 Base Sensitivity ISO 800 (Dynamic Range 1600%)]
In the 50.00 Hz mode: 66 dB (Typical)
[Full size/3840×2160/25.00P. Canon Log2 Base Sensitivity ISO 800 (Dynamic Range 1600%)]
Dynamic Range
Canon Log 2: 1600% / 15+ stops (at ISO 800)
Canon Log 3: 1600% / 14 stops (at ISO 800) 02
Horizontal Resolution
Depends on the lens used
Dimensions
158 x 147 x 235 mm (6 1/4 x 5 7/8 x 9 3/8 inch)
Sensitivity
59.94 Hz f/10 (2048×1080/59.94P) or f/14 (1920×1080/29.97P)
50.00 Hz f/11 (2048×1080/50.00P) or f/16 (1920×1080/25.00P) 01
All values for ISO 800, 2000 lux, and reflections rate or 89.9%
*Some lens specification may not enable these f-numbers
Total Pixels
Number of Effective PixelsDimensions (W x H x D)
Approx. 20.8 Megapixels (6062 x 3432)
Approx. 18.69 Megapixels (5952 x 3140):
When 5952 x 3140, 4096 x 2160 or 2048 x 1080 is selected
Approx. 6.0 x 5.8 x 6.6 in. (153 x 148 x 168mm)
Weight
Approx. 3.8 lb. (1750g)
Lens Mount
Canon EF mount with support for EF and EF-S lenses
Exposure Modes
Optional Interchangeable Mounts: PL and EF-C Locking
(1) Manual exposure based on shutter setting, iris setting, ISO/gain setting and ND filter setting
(2) Push auto iris control, auto iris control
Shutter Setting
ND Filter
Speed, Angle, Clear Scan, Slow, or Off mode selected
Either 1/3 or 1/4 steps selected as speed increment
White Balance
AWB, Kelvin setting (setting range: 2000K–15000K), Daylight, Tungsten, Set (A/B)
Recording Media
CFexpress™ Cards (2 slots)
SD Card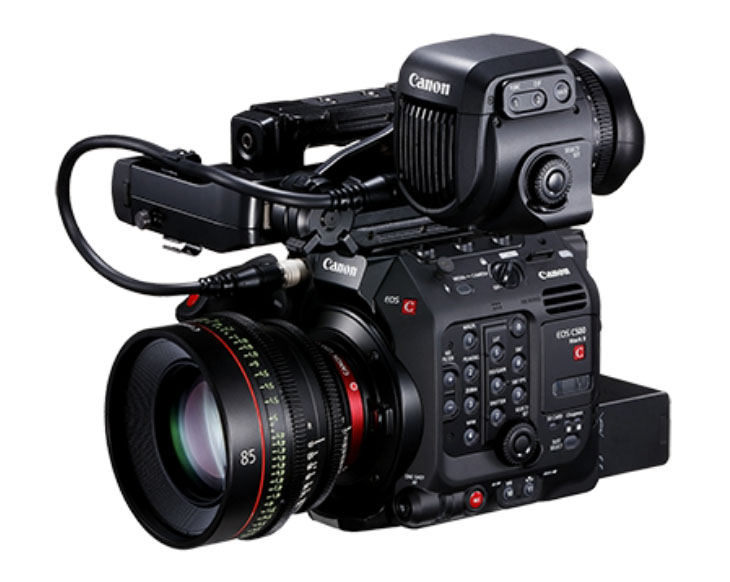 MASTERPIECES RECORDED WITH COOKE LENSES
Check out our favorite movies filmed with these lenses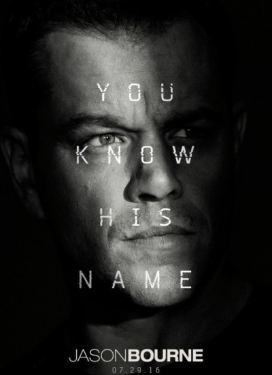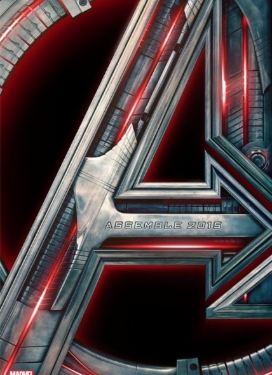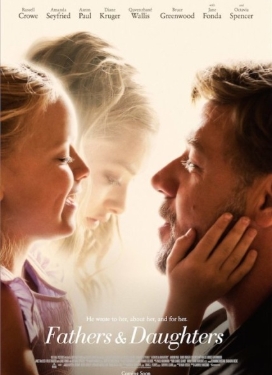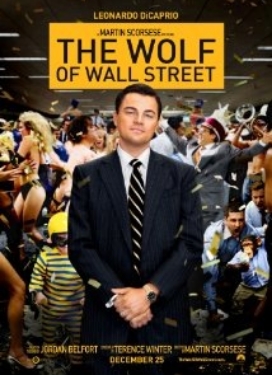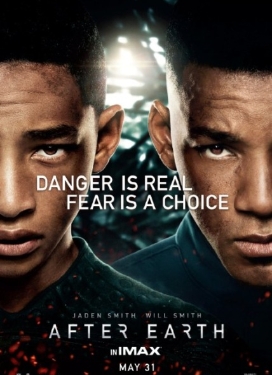 GEAR IN ACTION
More information on these special lenses below
DON'T LET UNREASONABLE INSURANCE RATES STOP YOUR SHOOT
Get instant short term or annual policy insurance quote
Click here