SONY VENICE CINE ALTA
Cinema Cameras
$1,395/Day
$4,185/Week
$13,950/Month
Featuring a 6K 36x24mm full-frame sensor with 15+ stops of dynamic range, the Venice is a large format beast. Dual-nave ISO and eight built-in ND filters give the cinematographer incredible flexibility with different lighting conditions. Available in Los Angeles and Las Vegas
FULL-FRAME DIGITAL CINEMA CAMERA WITH PHENOMENAL COLOR SCIENCE AND CREATIVE VERSATILITY.
Reliable partner for creavity
VENICE is equipped with a 36 x 24-mm full-frame image sensor designed specifically for high end cinematography, and can capture images up to a maximum resolution of 6048 x 4032. By switching imager modes, VENICE can navely support Super35 24.3 x 18.0 mm, 4096 x 3024 resolution (equivalent to 4-perforation moon picture film) and Super35 24.3 x 12.8 mm, 4096 x 2160 resolution (equivalent to 3-perforation moon picture film). In other words, VENICE's new full-frame sensor can capture in almost any format, including full 18 mm-height Super35 anamorphic and spherical and full-frame 24 mm-height anamorphic and spherical. Almost any aspect ratio can be conjured up: 1.85:1, 2.39:1, 17:9, the list goes on in full-frame or Super35.
Sony Venice
Power Requirements
DC12 V (11–17.0 V) DC24 V (22–32.0 V)3200 x 1800
Operating Temperature
0 ~ 40℃
Storage Temperature
-20℃–60℃
Mass
Approx. 3.9 kg (8 lb 9.6 oz)
Dimensions
158 x 147 x 235 mm (6 1/4 x 5 7/8 x 9 3/8 inch)
Power Consumption
Approx. 60 W
Imaging Device
35 mm full size, single-chip CMOS image sensor
Imaging Device Pixel Count
24.8 M (total)
Imaging Device Size
36.2 x 24.1 mm 43.5 mm Diagonal
Built-In ND Filters
Clear, 0.3 (1/2), 0.6 (1/4), 0.9 (1/8), 1.2 (1/16), 1.5 (1/32), 1.8 (1/64) 2.1 (1/128), 2.4 (1/256)
ISO Sensitivity
ISO 500, ISO 2500 (Dual Base ISO)
Lens Mount
PL Mount E-mount (lever lock type, without supplied PL lens mount adaptor)
Latitude
15+ Stop
Select FPS
4K 2.39:1 1-120FPS, 4K 17:9 1-110FPS, 3.8K 16:9 1-110 FPS

4K 4:3 1-75 FPS, 4K 6:5 1-72 FPS
6K 2.39:1 1-90 FPS, 6K 17:9/1.85:1 1-72 FPS, 5.7K 16:9 1-72 FPS
6K 3:2 1-60 FPS

White Balance
2000–15000 Kelvin and Green/Magenta adjust, AWB
Gamma Curve
S-Log3
Recording Format
4K 17:9 (4096 x 2160): 23.98p, 24p, 25p, 29.97p, 50p, 59.94p
3.8K 16:9 (3840 x 2160): 23.98p, 24p, 25p, 29.97p, 50p, 59.94p
Recording Format (Audio)
LPCM 4ch , 24-bit 48-kHz
Media type
ExpressCard/34 slot x 2
SD card slot x 1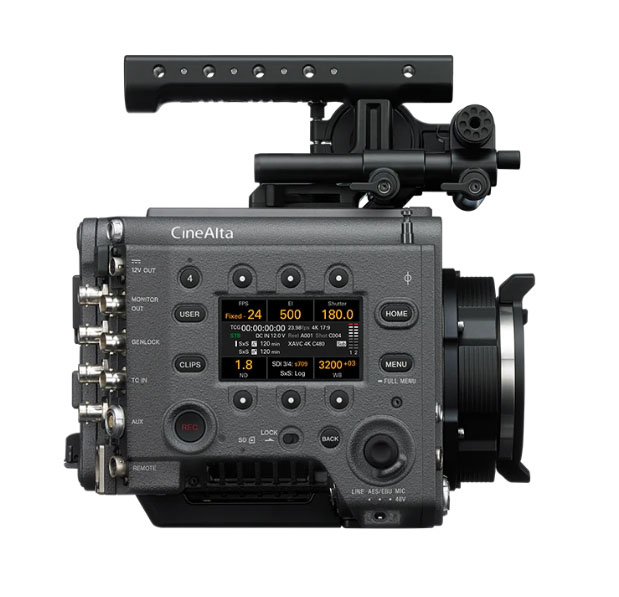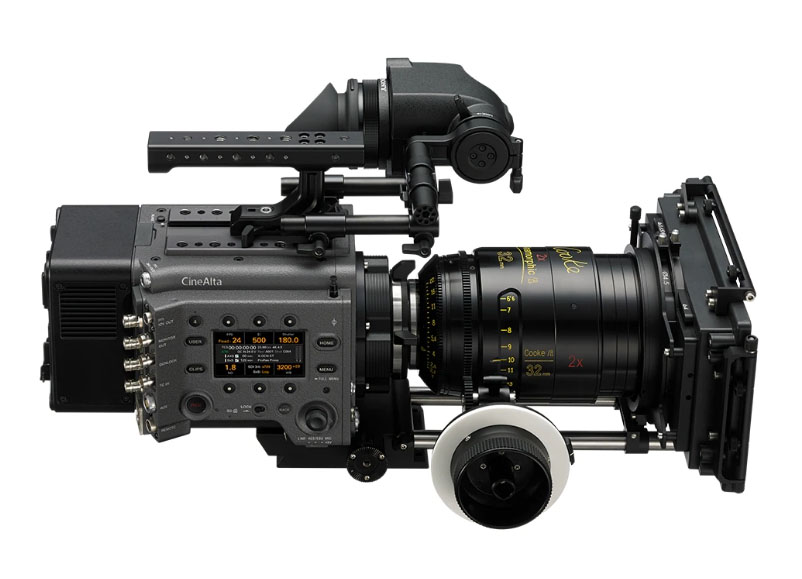 Feature Highlights:
Simultaneous recording for faster workflow
Technicolor Look Collection
ART (Advanced Rendering Transform) file workflow
High performance, proven recording formats
Precision Monitoring Performance
Intuitive and familiar on-set operation
Anamorphic look
MASTERPIECES RECORDED WITH THE SONY VENICE
Check out our favorite movies filmed with this camera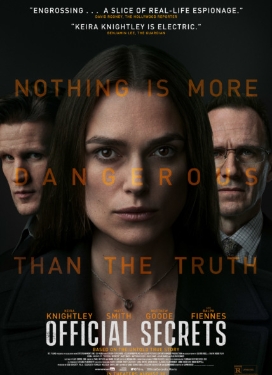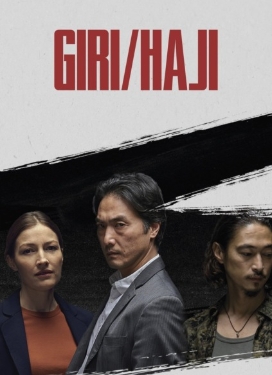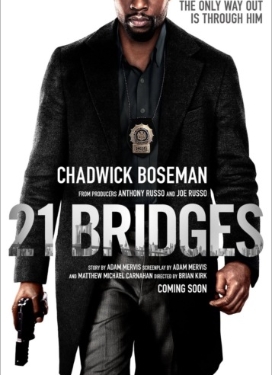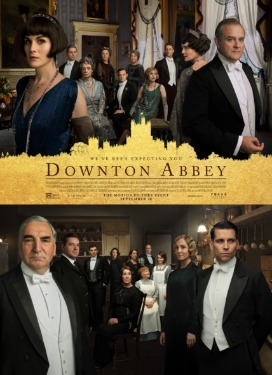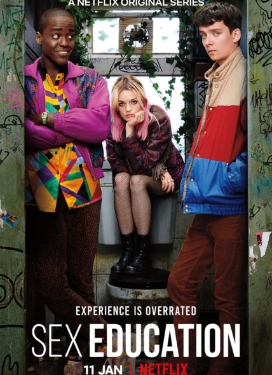 GEAR IN ACTION
More information on this special camera below
DON'T LET UNREASONABLE INSURANCE RATES STOP YOUR SHOOT
Get instant short term or annual policy insurance quote
Click here