RED HELIUM
Cinema Cameras
$425/Day
$1,275/Week
$4,250/Month
RED's RANGER is an all-in-one camera system that features an integrated and less complex platform for filmmakers. The standardized camera body weighs around 7.5 pounds (depending on battery), supports wide input voltage (11.5V to 32V), and boasts more independent SDI and AUX power outputs as well as an integrated XLR audio input. It also has a larger fan for quieter and more efficient temperature management.
RED Helium Body
RED PL Mount
RED EF Mount
V-Mount Battery Plate
V-Mount to Gold Mount Adapter
WC Top Handle
4.7" RED LCD Touch Monitor
2x RED Lemo Monitor Cable
Noga Cine Arm
Lemo Monitor Adapter
WC 15mm Studio Dovetail Plate
WC 15mm Standard Dovetail Plat
2x 512GB RED Mini Mags
240GB RED Mini Mags
RED Mini Mag Reader
Small RED Case with Following
3 BNC Cable
RED SYNC Cable
2x USB Cable
2x FireWire Cable
RED Monitor Lemo Cable
Addional Misc AKS
HIGH-RESOLUTION 8K RECORDING WHILE USING CLASSIC CINEMA LENSES DESIGNED FOR THE SUPER 35 FILM FORMAT
RED Camera to boost your creativity
Features like integrated I/O's, 24V power out, shimmed PL Mount and improved thermal performance give users peace of mind in any shooting environment. The camera will ship complete with necessary rigging and support for improved set-up time. RED RANGER is available with three difference sensor options: MONSTRO 8K VV, HELIUM 8K S35, and GEMINI 5K S35. All three sensors deliver stunning resolution and image quality—creating clean and organic images that bring your footage to life. The MONSTRO and HELIUM sensors take the next step in exceeding beauty offered by film – up to 17x more resolution than HD—and over 4x more than 4K. For flexibility in any situation, GEMINI is RED's highest sensitivity sensor to date and offers significantly increased performance in low-light settings and improved performance in shadows.
RED Helium
SENSOR TYPE
HELIUM® 35.4 Megapixel CMOS
EFFECTIVE PIXELS
8192 x 432
SENSOR SIZE
29.90 mm x 15.77 mm (Diagonal: 33.80 mm)
DYNAMIC RANGE
16.5+ stops
MAX DATA RATES
Up to 300 MB/s using RED MINI-MAG® (480GB, 512GB, 960GB & 1TB)
Up to 225 MB/s using RED MINI-MAG (120GB & 240GB)
CONSTRUCTION
Aluminum Alloy
WEIGHT
7.30 lbs (with Integrated Media Bay, PL Mount, and Gold Mount)
OPERATING TEMPERATURE
0°C to 40°C (32°F to 104°F)
MONITOR OUTPUTS
3G-SDI (HD-SDI) and MON-1
1080p RGB or 4:2:2, 720p RGB or 4:2:2
SMPTE Timecode, HANC Metadata, 24-bit 48 kHz Audio
MAX FRAME RATES
60 fps at 8K Full Format (8192 x 4320), 75 fps at 8K 2.4:1 (8192 x 3456)
60 fps at 7K Full Format (7168 x 3780), 75 fps at 7K 2.4:1 (7168 x 3024)
75 fps at 6K Full Format (6144 x 3240), 100 fps at 6K 2.4:1 (6144 x 2592)
96 fps at 5K Full Format (5120 x 2700), 120 fps at 5K 2.4:1 (5120 x 2160)
120 fps at 4K Full Format (4096 x 2160), 150 fps at 4K 2.4:1 (4096 x 1728)
150 fps at 3K Full Format (3072 x 1620), 200 fps at 3K 2.4:1 (3072 x 1296)
240 fps at 2K Full Format (2048 x 1080), 300 fps at 2K 2.4:1 (2048 x 864)
REDCODE RAW
ACQUISITION FORMATS
8K Full Format (8192 x 4320), 2:1, 2.4:1, 16:9, 14:9, 8:9, 3:2, 6:5, 4:1, 8:1, and Ana
2x, 1.3x, 1.25x
7K Full Format (7168 x 3780), 2:1, 2.4:1, 16:9, 8:9, 6:5, 4:1, 8:1, and Ana 2x, 1.3x
6K Full Format (6144 x 3240), 2:1, 2.4:1, 16:9, 8:9, 3:2, 4:3, 6:5, 4:1, 8:1, and Ana 2x, 1.3x,
5K Full Format (5120 x 2700), 2:1, 2.4:1, 16:9, 8:9, 4:3, 6:5, 4:1, 8:1, and Ana 2x, 1.3x
4K Full Format (4096 x 2160), 2:1, 2.4:1, 16:9, 8:9, 3:2, 4:3, 5:4, 6:5, 4:1, 8:1, 1:1,
and Ana 2x, 1.3x
3K Full Format (3072 x 1620), 2:1, 2.4:1, 16:9, 3:2, 4:3, 5:4, 6:5, 4:1, 8:1, and Ana 2x, 1.3x
2K Full Format (2048 x 1080), 2:1, 2.4:1, 16:9, 3:2, 4:3, 5:4, 6:5, 4:1, 8:1, and Ana 2x, 1.3x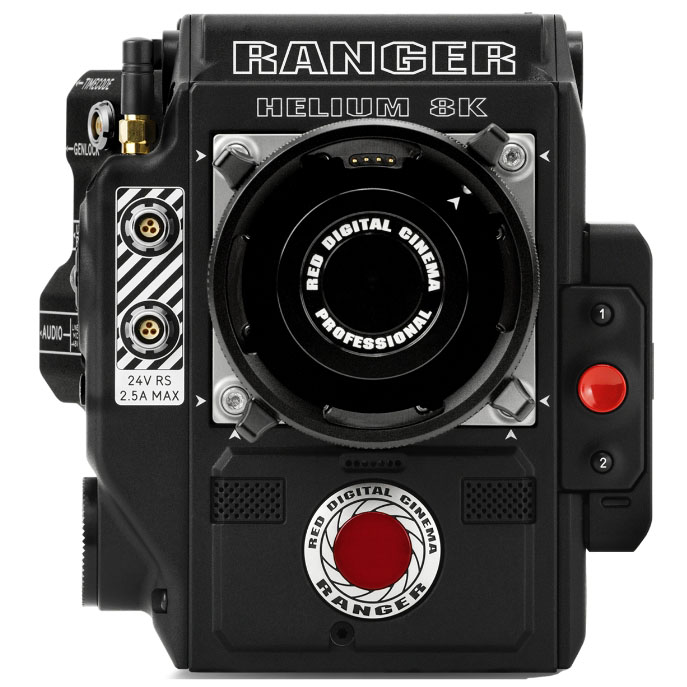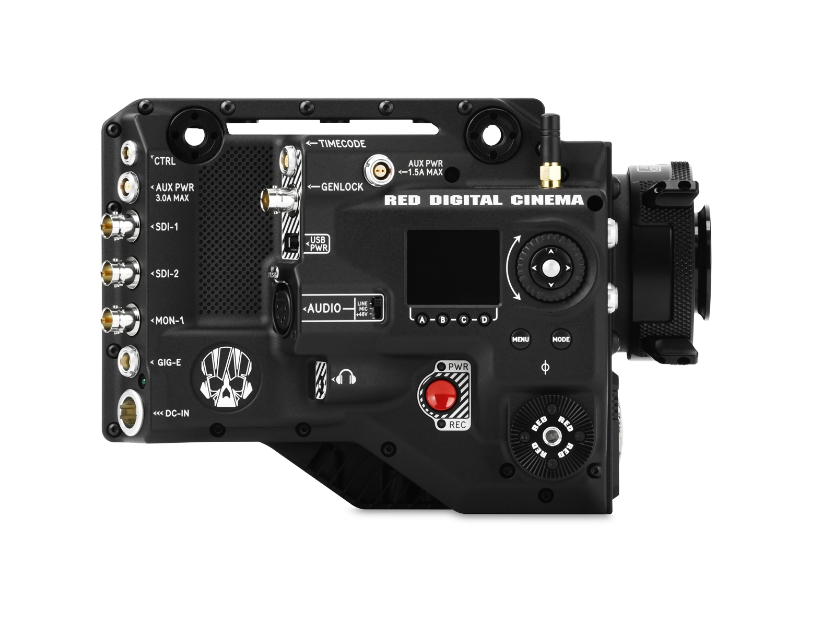 Feature Highlights:
8K Super 35mm CMOS Sensor
8192 x 4320 Recording up to 60 fps
REDCODE RAW, ProRes, and DNx Recording
High-Speed Recording up to 300 fps in 2K
Records to RED MINI-MAG Media
Uses DSMC2 Accessories
Interchangeable Lens Mounts
Aluminum Alloy Construction
12/24/25/30/48/50/60 fps and Higher
MASTERPIECES RECORDEd WITH RED GEMINI DSMC2
Check out our favorite movies filmed with these lenses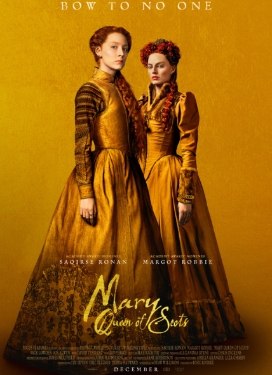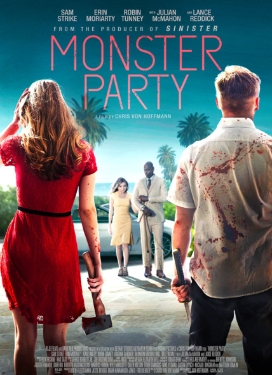 GEAR IN ACTION
More information on these special lenses below
DON'T LET UNREASONABLE INSURANCE RATES STOP YOUR SHOOT
Get instant short term or annual policy insurance quote
Click here