TLS CANON K35
Canon
$2,800/Day
$8,400/Week
$28,000/Month
Canon K35s are the perfect combination of amazing performance and unique character. They are low contrast, have a gentle focus fall-off, and produce gorgeous pastel skin-tones. Our set is made up of some of the oldest K-35s produced, therefore they are quite warm, and flares are a beautiful mix of gold, amber and magenta.
Canon K35 14mm T2.8 FD Lens
Canon K35 18mm T2.8 FD Lens
Canon K35 24mm T1.6 FD Lens
Canon K35 35mm T1.4 FD Len
Canon K35 55mm T1.4 FD Lens
Canon K35 85mm T1.3 FD Lens
Canon K35 135mm T2.0 FD Lens
ACADEMY AWARD IN 1977 FOR INNOVATION
They cover Full Frame, they are high speed lenses, have amazing close-focus and their 15-blade
These lenses were rehoused by TLS (True Lens Services) in London. TLS lenses have become an industry standard due to their superb build quality and reliability. A popular addition to the 5-lens set is our 1960s 45mm f1.4 (T1.6) which pairs really well with the K35s, and perfectly fills the gap between the 35mm and 55mm. The lens has very similar color, contrast, bokeh and flares.
| | 14mm/T2.8 | 18mm/T2.8 | 24mm/T1.6 | 35mm/T1.4 | 55mm/T1.4 | 85mm/T1.3 | 135mm/T2.0 |
| --- | --- | --- | --- | --- | --- | --- | --- |
| Aperture | T2.8 | T2.8 | T1.6 | T1.4 | T1.4 | T1.3 | T2.0 |
| Close Focus (ft) | 8″ | 12″ | 12″ | 12″ | 2′ | 3′ | 3'7″ |
| Length (in) | 3.3″ | 4.25″ | 3.3″ | 4″ | 2.8″ | 3.6″ | 4.5″ |
| Weight (lb) | 2lbs 7oz | 3lbs 12oz | 2lbs 12oz | 3lbs 14oz | 2lbs 9oz | 3lbs 5oz | 3lbs 7oz |
| Image Circle | 43mm | 43mm | 43mm | 43mm | 43mm | 43mm | 43mm |
| Front Diameter | 110mm | 110mm | 110mm | 110mm | 110mm | 110mm | 110mm |
| Lens Mount | PL | PL | PL | PL | PL | PL | PL |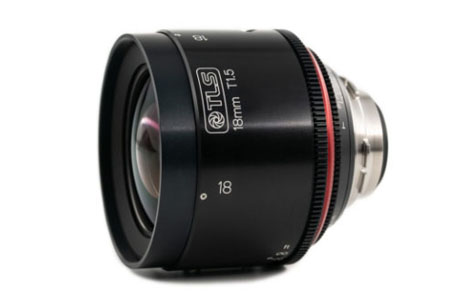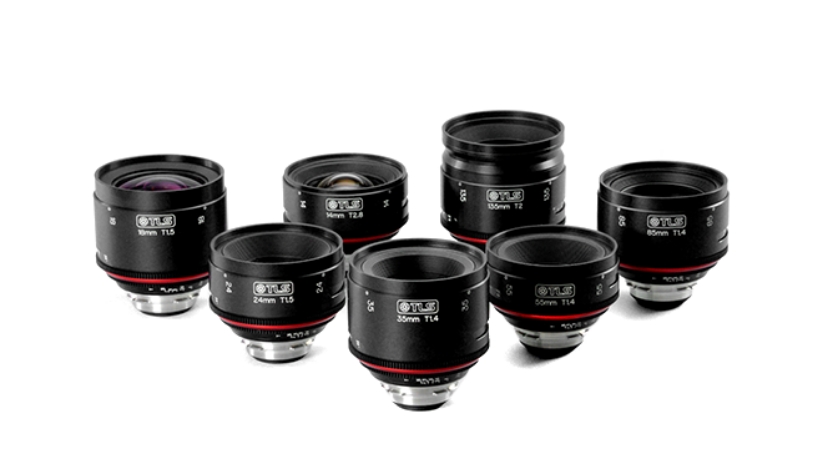 Feature Highlights:
Canons 1970s Glass is widely renowned for being absolutely beautiful. These lenses are nice and sharp (similar to Zeiss Super Speeds) but have an unique creamy quality and color palette. All these lenses completely cover 6K Venice, Open Gate LF with the exception of the 18mm (fast) T1.5, there is also an 18mm (slow) T2.8.
The lenses are stunning and the new mechanical designs will allow the most demanding focus situations to be handled without issue.
1These lenses have gorgeous purple/orange flares and excellent corner to corner sharpness. They cover
full frame 36mmx24mm
MASTERPIECES RECORDED WITH K35 LENSES
Check out our favorite movies filmed with these lenses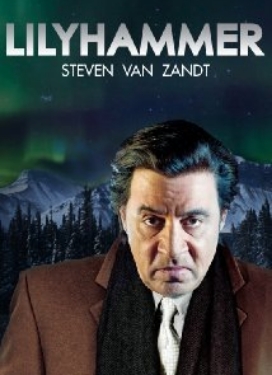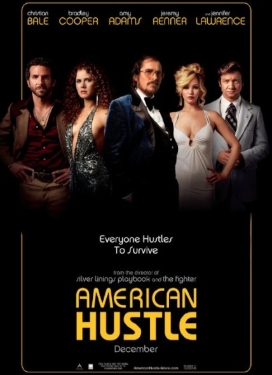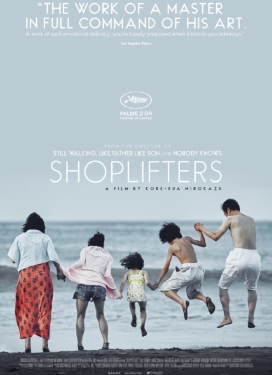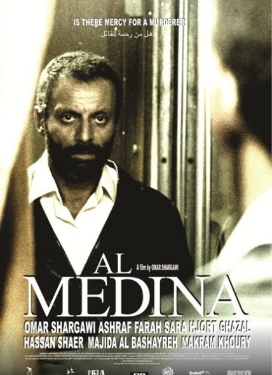 GEAR IN ACTION
More information on these special lenses below
DON'T LET UNREASONABLE INSURANCE RATES STOP YOUR SHOOT
Get instant short term or annual policy insurance quote
Click here