CANON SUMIRE PRIMES
Canon
$800/Day
$2,400/Week
$8,000/Month
Named "Sumire", a Japanese word describing a flower, which is rather fitting for these primes' beautiful, natural-looking image. The Sumire are modern lenses made as a tribute to the ultra-popular K-35 vintage lenses. With an organic look, the Sumire primes have a softer, warmer aesthetic than the 2011 CN-E primes. They are just as fast (maximum T1.3), and have similar form factors.
Canon Sumire 14mm T3.1
Canon Sumire 20mm T1,5
Canon Sumire 24mm T1.5
Canon Sumire 35mm T1.5
Canon Sumire 50mm T1.3
Canon Sumire 85mm T1.3
Canon Sumire 135mm T2.2
AFFORDABLE MODERN LENS WITH ORGANIC LOOK COMPARABLE TO K-35 
Full Format Anamorphic Primes with a 1.5x squeeze factor
A high contrast and deliberate lens design, the TECHNOVISION primes capture a dreamy, wide-screen look with a 1.5x squeeze factor. Anamorphic elements are placed at the front of the lens to accentuate features like bokeh and stretched flare. Other vintage features include slight barrel distortion and glowing highlights. This deliberate style is a compelling mix of modern and vintage character solidified with a unique combination of single and multilayer coatings.
Primes designed for full-format. PL and LPL mount with image circle capable of fitting sensors from S35 to Full Format (36 x 24mm); lengths 50mm and longer compatible with 65/70 scope formats. Lenses are high-speed and designed for PL and LPL mounts.
| | 14mm | 20mm | 24mm | 35mm | 50mm | 85mm | 135mm |
| --- | --- | --- | --- | --- | --- | --- | --- |
| Aperture | T3.1 | T1.5 | T1.5 | T1.5 | T1.3 | T1.3 | T2.2 |
| Close Focus | 8″ | 12″ | 12″ | 12″ | 1'6″ | 2'8″ | 3'3″ |
| Front Diameter | 114mm | 114mm | 114mm | 114mm | 114mm | 114mm | 114mm |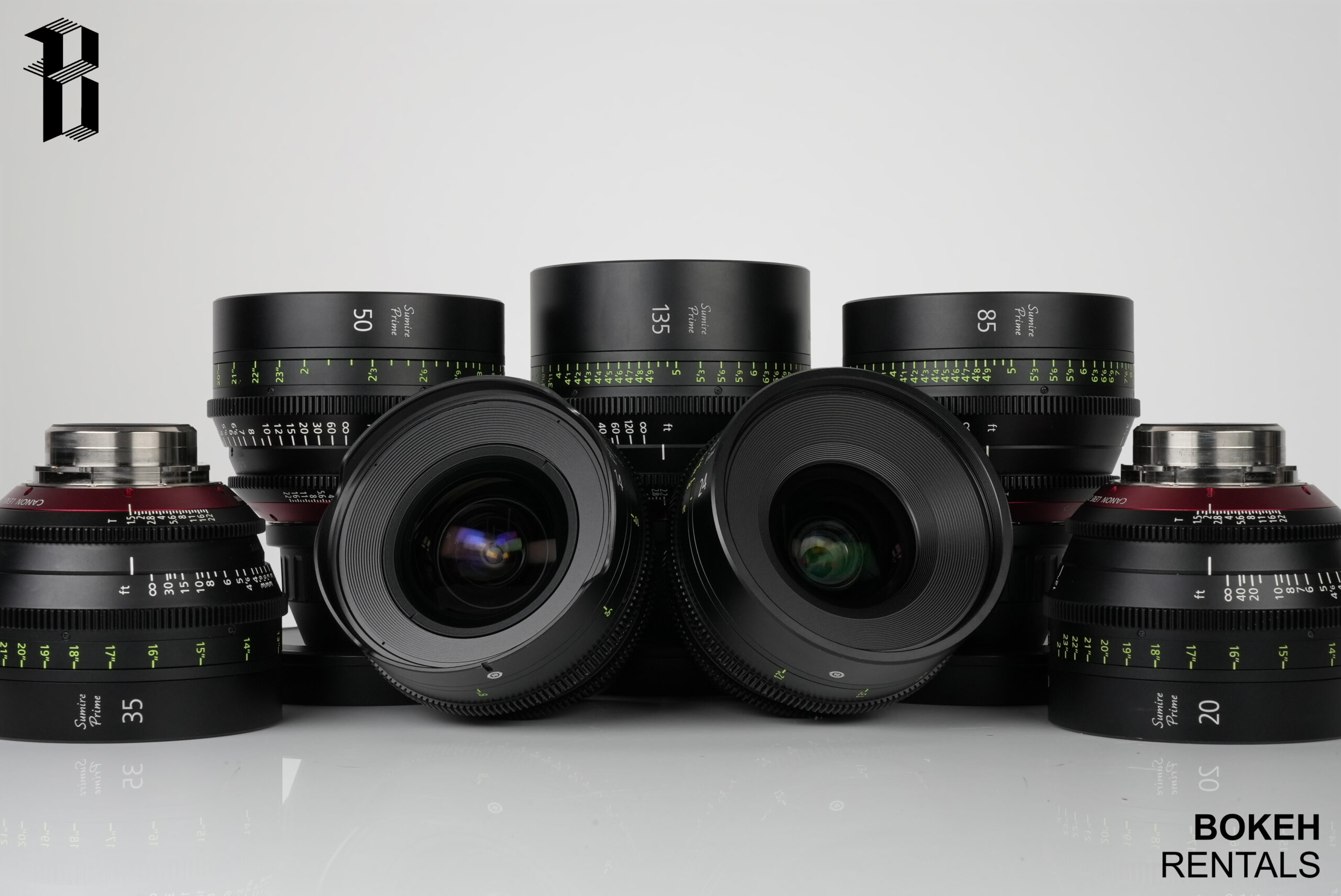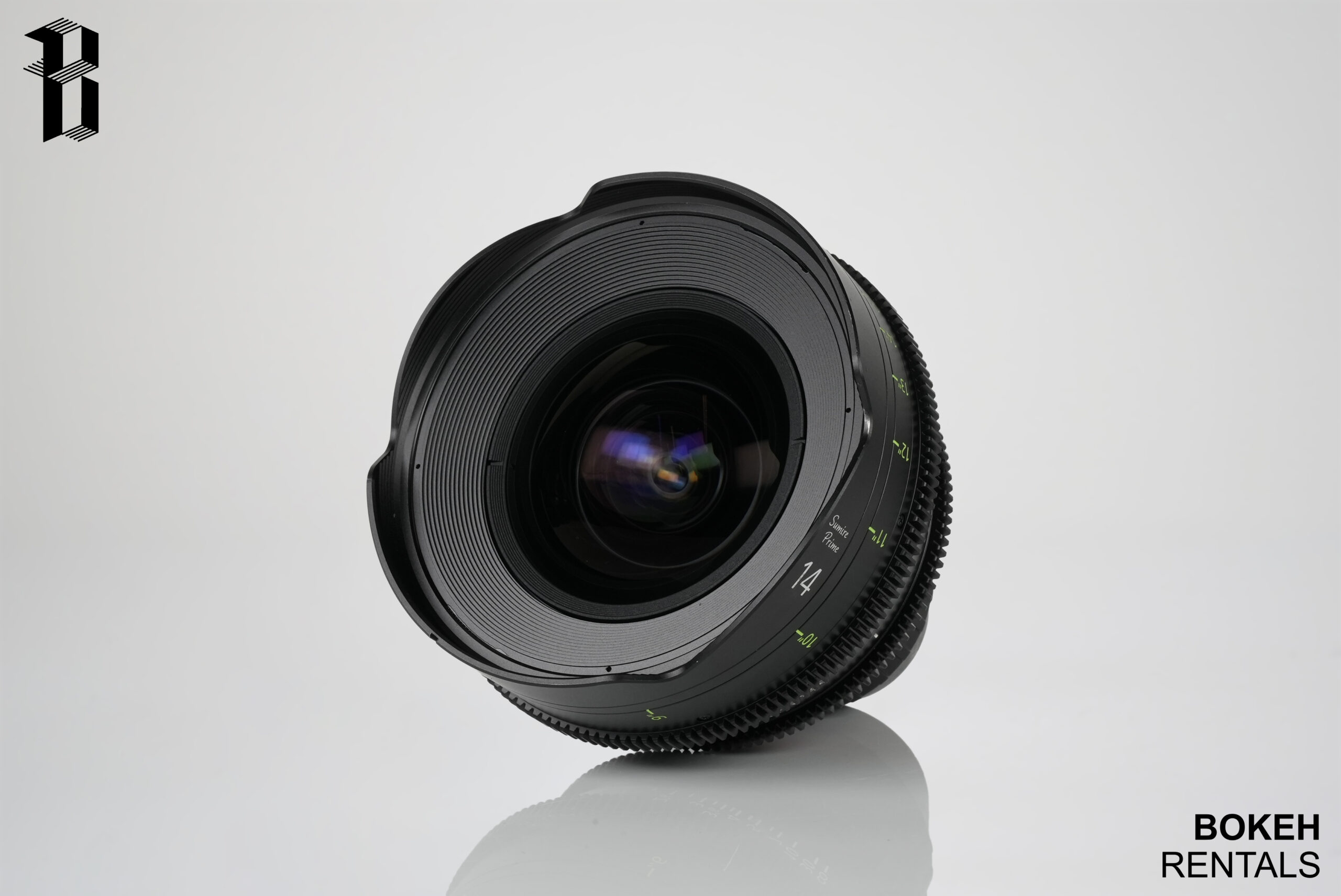 Feature Highlights:
Natural look comparable to Canon K-35 primes.

Warm tone, less contrast, natural flares and smooth bokeh, with soft focus fall-off. An organic look that beautifully renders human faces. 

Full Frame, PL-mount (EF-switchable at authorized dealers).

Same mechanics as CN-E primes but with new painterly, organic look.
DON'T LET UNREASONABLE INSURANCE RATES STOP YOUR SHOOT
Get instant short term or annual policy insurance quote
Click here