ARRI ULTRA PRIME 8R
ARRI
$545/Day
$1,635/Week
$5,450/Month
The Ultra Prime Lenses have the widest focal range of any 35mm prime lens set availableto cover every cinematic need: from the unique Ultra Prime 8R extreme wide angle lens to the best telephoto lens designed specifically for motion pictures, the Ultra Prime 180mm, giving you the flexibility to get the coverage you want.
HIGHEST PERFORMANCE OVER
A new optical standard
Ultra Prime Lenses retain their excellent image quality even at close focus across the whole Super 35 frame. They are lightweight standard speed lenses that are a perfect optical match to the high speed Master Prime Lenses. The Ultra Prime Lenses have been co-developed by ARRI and ZEISS, are manufactured by ZEISS, and are sold exclusively by ARRI.
16mm/T1.9
24mm/T1.9
32mm/T1.9
50mm/T1.9
85mm/T1.9
135mm/T1.9
Type
Distagon T
Distagon T
Distagon T
Distagon T
Planar T
Sonnar T
Aperture
T1.9 to T22
T1.9 to T22
T1.9 to T22
T1.9 to T22
T1.9 to T22
Close focus(5)
0.25 m /1′
0.28 m /1′
0.25 m /1′
0.35 m / 1′ 1/4
0.9 m / 3′
1.5 m / 5″
Length (lens mount to front)
94 mm / 3.7″
91 mm / 3.6″
94 mm / 3.7″
91 mm / 3.6″
91 mm / 3.6″
119 mm / 4.7″
Horizontal angle of view
75.2°
55.8°
75.2°
43°
17.1°
10.5°
Horizontal angle of view
75.6°
54.2°
75.6°
41.6°
16.5°
10.2°
Horizontal angle of view
70.8°
50.2°
70.8°
38.2°
15.2°
9.3°
Front diameter
95mm / 3.7″
95mm / 3.7″
95mm / 3.7″
95mm / 3.7″
95mm / 3.7″
95mm / 3.7″
Weigh
1.2 kg / 2.6 lb
1.0 kg / 2.2 lb
1.2 kg / 2.6 lb
1.1 kg / 2.4 lb
1.2 kg / 2.6 lb
1.2 kg / 2.6 lb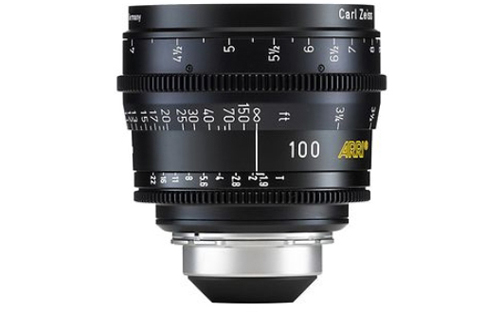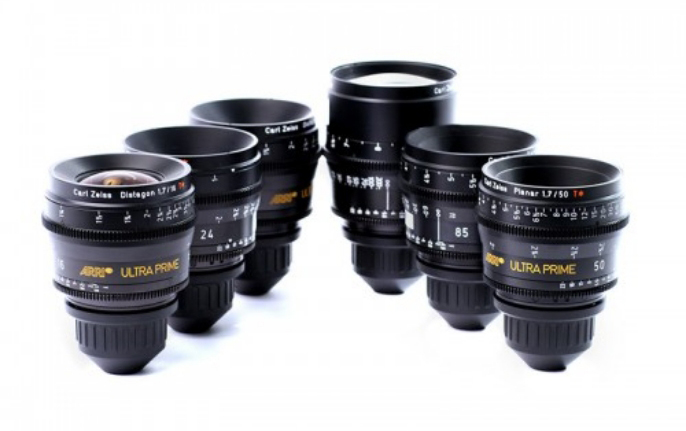 Feature Highlights:
15 modern high performance prime lenses (T.1.9)
Widest focal length range: 8 – 180 mm
ARRI Ultra Prime 8R, an extreme wide angle lens
Superior close focus ability
MASTERPIECES RECORDED WITH ULTRA PRIMES
Check out our favorite movies filmed with these lenses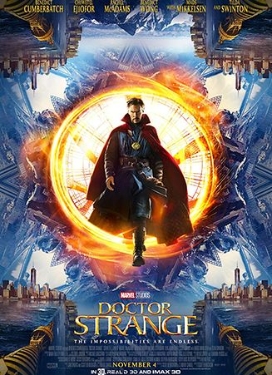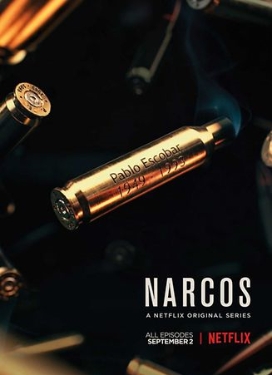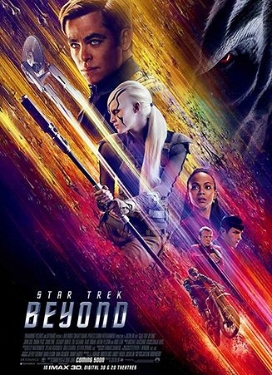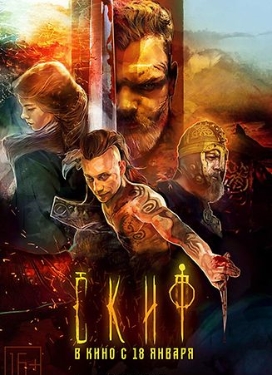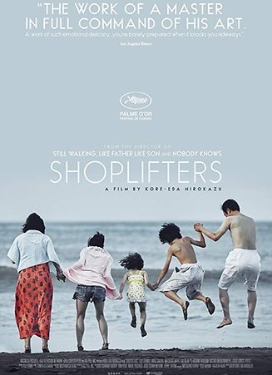 GEAR IN ACTION
More information on these special lenses below
DON'T LET UNREASONABLE INSURANCE RATES STOP YOUR SHOOT
Get instant short term or annual policy insurance quote
Click here