COOKE S4/I MINI 10 LENS SET T2.8
Cinema Lenses
$499/Day
$1,497/Week
$4,990/Month
The Cooke Mini S4/i's deliver the same image quality and "Cooke Look" as their bigger brother, the S4/i lens range. The lenses include /i technology, providing lens data per frame. The Cooke Look is the sharp, yet smooth rendering of images, warmer tones, and smooth focus drop off. Cooke lenses are the premier lenses of high-end filmmaking, and the Mini S4/i's make this look affordable.
Contact Us to customize a package to suit your productions needs at low prices.
Cooke S4/i Mini 18mm Lens
Cooke S4/i Mini 25mm Lens
Cooke S4/i Mini 32mm Lens
Cooke S4/i Mini 50mm Lens
Cooke S4/I Mini 75mm Lens
Cooke S4/I Mini 100mm Lens
SUPERB OPTICAL AND MECHANICAL PERFORMANCE, CONTROL OF FLARE, DISTORTION, VEILING GLARE AND SPHERICAL ABERRATIONS.
The cam-type focus mechanism allows for smooth focus adjustments
The miniS4/i lenses incorporate everything in that today's filmmakers ask for: smaller, lighter weight prime lenses that offer the same resolution, optical quality and reliability as the S4/i prime lenses but at a lower price – and, the miniS4/i 35mm lenses are interchangeable for shooting film and digital images up to and beyond a 4K resolution
18mm
25mm
32mm
50mm
75mm
100mm
T-Stop Range
T2.8-T22
T2.8-T22
T2.8-T22
T2.8-T22
T2.8-T22
T2.8-T22
Angular Rotation of Iris Scale
77°
77°
77°
77°
77°
77°
Min. Marked Object Distance
250 mm
10 in
250 mm
10 in
300 mm
12 in
500 mm
20 in
750 mm
30 in
900 mm
36in
Close Focus from Lens Front
80 mm
3 in
93 mm
4 in
139 mm
5 in
311 mm
12 in
564 mm
22 in
711 mm
28 in
Angular Rotation to MOD Endstop
300°
300°
300°
300°
300°
300°
Max. Diagonal Angle of View for Super 35 Format
80°
62°
50°
34°
22°
17°
Length from Front of Lens to Lens Mount
120 mm
4.72 in
110 mm
4.33 in
110 mm
4.33 in
137 mm
5.39 in
137 mm
5.39 in
137 mm
5.39 in
Max Front Diameter
110 mm
4.33 in
87 mm
3.43 in
87 mm
3.43 in
87 mm
3.43 in
87 mm
3.43 in
87 mm
3.43 in
Total Weight
1.3 kg
1.56 kg
1.60 kg
1.50 kg
1.60 kg
1.60 kg
2.86 lbs
3.44 lbs
3.52 lbs
3.30 lbs
3.52 lbs
3.52 lbs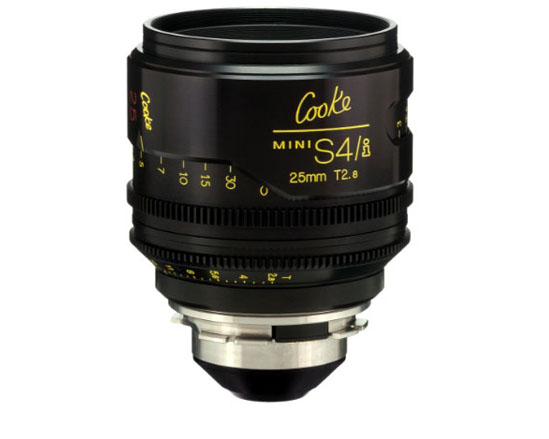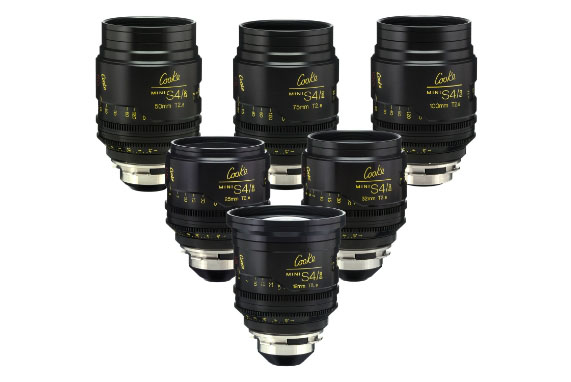 Feature Highlights:
Lenses available 18, 21, 25, 32, 40, 50, 65, 75, 100 and 135mm
T 2.8 to T 22 aperture
Colour matched with all other Cooke lenses
/i Technology included as standard
Lightweight
Cooke Quality and S4/i like construction
Linear iris
Cam-style focus
MASTERPIECES RECORDED WITH COOKE LENSES
Check out our favorite movies filmed with these lenses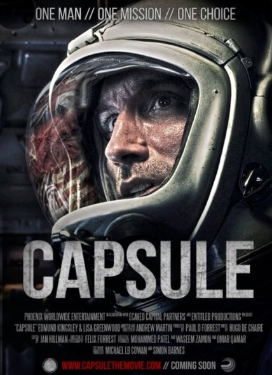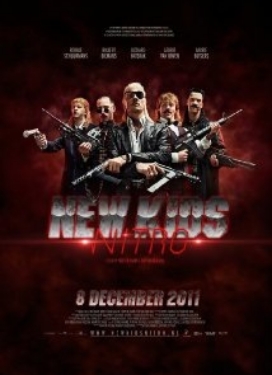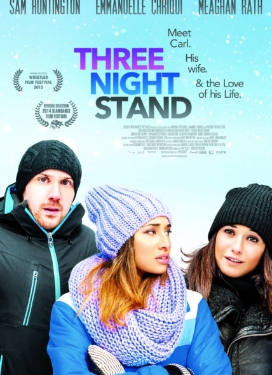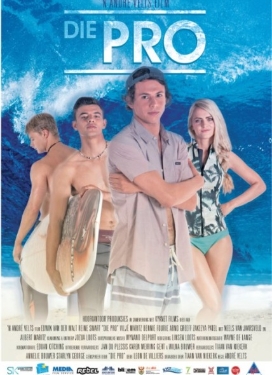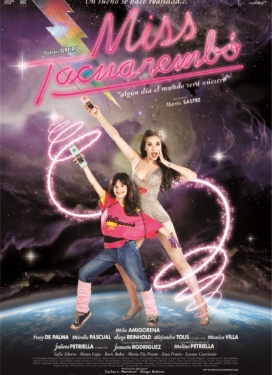 GEAR IN ACTION
More information on these special lenses below
DON'T LET UNREASONABLE INSURANCE RATES STOP YOUR SHOOT
Get instant short term or annual policy insurance quote
Click here