P+S TECHNIK KOWA PROMINAR ANAMORPHICS
Cinema Lenses
$750/Day
$2,250/Week
$7,500/Month
These popular Japanese anamorphic lenses have a 2x squeeze factor, low contrast and rich, warm colors. The lenses flare relatively easily and render smooth, creamy images with vintage characters. If you want the look of vintage anamorphic in a smaller form factor, look no further.
Kowa Prominar P+S Technik 40mm/2.3
Kowa Prominar P+S Technik 50mm/2.3
Kowa Prominar P+S Technik 75mm/2.8
Kowa Prominar P+S Technik 100mm/3.4
32mm Adapter
CREAMY IMAGES WITH VINTAGE CHARACTER
Japanese anamorphic lenses
Japanese Anamorphic lenses from the 60's. These lenses have similar coangs as the spherical Kowa Cine Prominars. Low in contrast and warm in color, they can be made to flare easily. The flare is warm in color rather than the standard blue anamorphic flare. They are small in size and work well for handheld or Steadicam.
| | 40mm | 50mm | 75mm | 100mm |
| --- | --- | --- | --- | --- |
| Aperture | T 2.2 | T 2.2 | T 2.2 | T 2.2 |
| T-Stop | 0.9 m | 0.9 m | 1m | 1.5 m |
| CFD (Closest Focusing Distance) | 3' | 3' | 3'3" | 5' |
| | 1,1 kg | 1,3 kg | 1,5 kg | 1,7 kg |
| Weight | 2,2 lbs | 2,9 lbs | 3,3 lbs | 3,7 lbs |
Feature Highlights:
Super 35 Coverage
2x Anamorphic Squeeze
80mm Front Diameter
PL Mount
Warm, purple horizontal lens flares
Oval bokeh
Compact size for gimbals, drones, handhel
MASTERPIECES RECORDED WITH KOWAS
Check out our favorite movies filmed with these lenses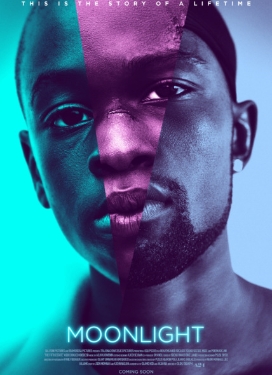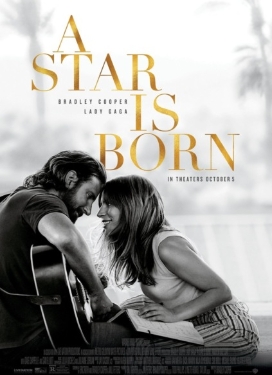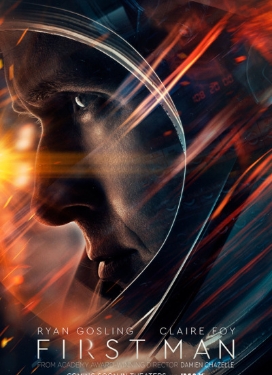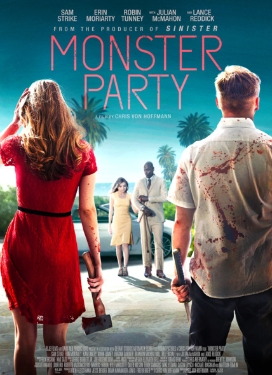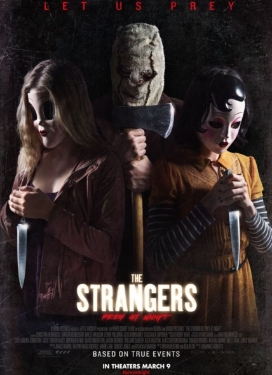 GEAR IN ACTION
More information on these special lenses below
DON'T LET UNREASONABLE INSURANCE RATES STOP YOUR SHOOT
Get instant short term or annual policy insurance quote
Click here