RED KOMODO X
Cinema Cameras
$350/Day
$1,050/Week
$3,500/Month
The Red Komodo X boasts a high-resolution sensor, capturing stunning images with exceptional clarity and detail. Whether you're shooting landscapes, portraits, or fast-paced action, this camera delivers vivid colors and rich tonal range, ensuring your moments are beautifully preserved.
Equipped with state-of-the-art video capabilities, the Red Komodo X takes filmmaking to new heights. It supports a wide range of resolutions and frame rates, including 8K, allowing you to capture breathtaking footage with incredible precision. The camera's dynamic range ensures excellent exposure control, while its advanced autofocus system tracks subjects with remarkable accuracy, making it ideal for both scripted and spontaneous shooting.
High-resolution sensor for stunning image quality

Advanced video capabilities, including support for 8K resolution

Intuitive controls and user-friendly interface for easy operation

Compact and lightweight design for portability

Weather-resistant construction for durability in challenging environments.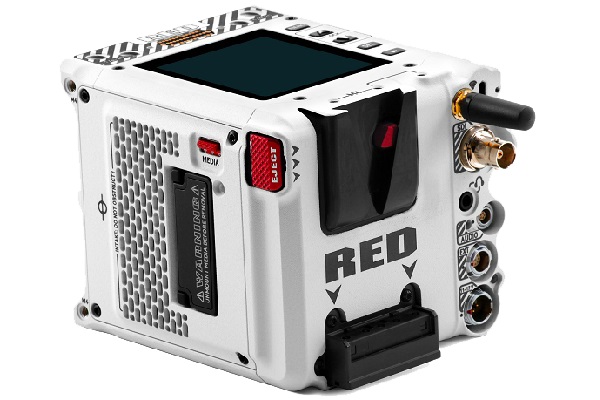 DON'T LET UNREASONABLE INSURANCE RATES STOP YOUR SHOOT
Get instant short term or annual policy insurance quote
Click here